Build Prosperity, Guide Success
Custom Designed Warehousing and Fulfillment Services
The logistics field, including warehousing and fulfillment services, is all about juggling a complex array of moving pieces. Only the most professional warehousing and distribution companies can grasp every step of the supply chain, while consistently exceeding the expectations of you and your customers.
From e-commerce order fulfillment to outsourced logistics, Symbia provides you with warehousing and fulfillment services directly tailored to your business's unique needs. Contact us to learn more about our full range of warehousing and distribution management services.
E-commerce order fulfillment featuring integrations with the industry's top names
Omnichannel warehousing and distribution management using cutting-edge industry practices
Dedicated warehousing services featuring inventory and site management
Outsourced logistics to help your business grow and expand
Our Services
How We Can Help
Transportation Management
From incoming stock to outgoing orders, Symbia's transportation management services redefine just-in-time delivery.
Supply Chain Management
Symbia's supply chain management services are designed to bolster and improve your supply chain resiliency.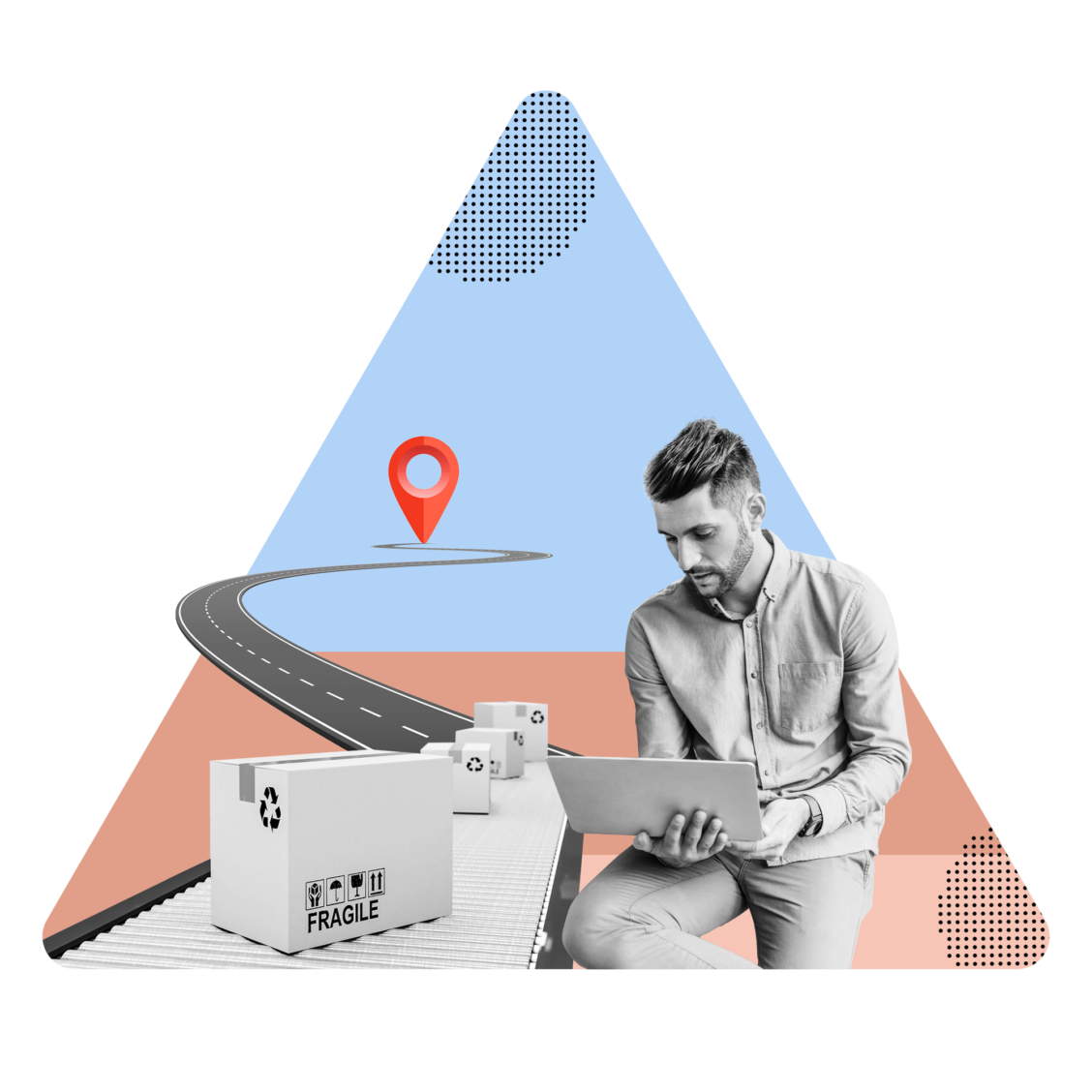 Dedicated Logistics
Symbia's dedicated logistics service keeps your sights focused on growing your business by taking ownership of your operations through our dedicated logistics program.
Retail Fulfillment
Refine your brand's reputation with industry-leading, custom-built retail fulfillment services.
Warehousing & Distribution
Top-to-bottom warehousing and distribution solutions custom fit to the specific needs of your enterprise.
Popular Features
Taking Care of Business