Order Processing Services Handled with Care
From Dock to Stock
Streamline Your Warehouse Order Processing Capabilities
Commerce is a long and winding road. The moment a customer makes a purchase, the fulfillment process begins and your products start the journey to the consumer's hands. You have an obligation to your customers to make it easy to buy and receive your goods. Symbia Logistics can help deliver on that promise. 2B, and everything in between
With our warehouse order processing services, your operations will run smoothly. We employ the latest techniques, alongside a cutting-edge WMS, to ensure that your customers' journey is as fulfilling and satisfying as the products they've purchased.
Cutting-edge inventory tracking and management software to manage order processing fulfillment
Omnichannel services for e-commerce, brick-and-mortar, D2C, B2B, and everything in between
Kitting, cross docking, pick and pack —choose the solutions that are right for you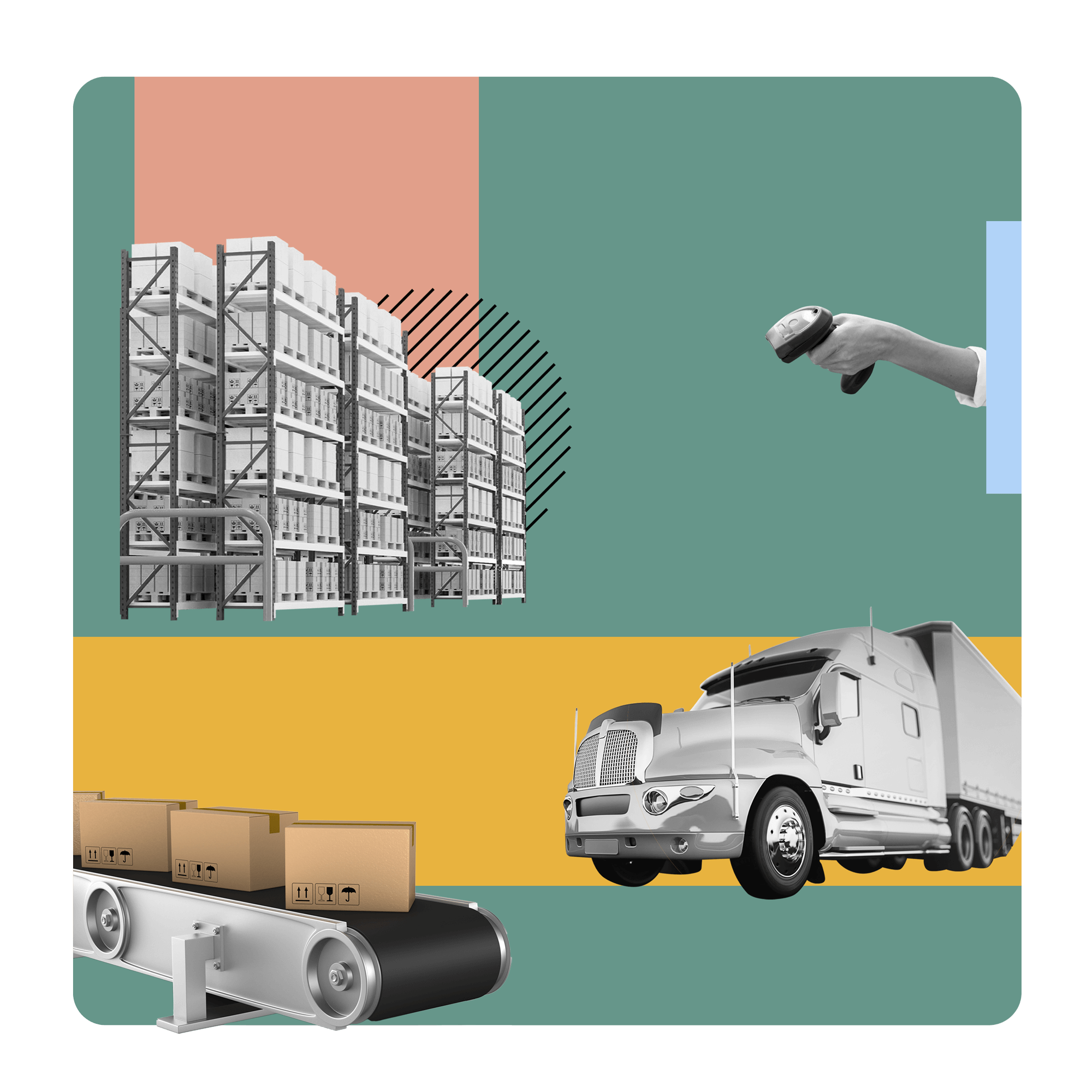 Our Process
We Think Outside the Box
Our Network
Dedicated Fulfillment Centers
Featuring a full complement of warehousing and fulfillment centers, Symbia's numerous locations function as a seamless, nationwide network. Together, we'll build a custom logistics package designed to exceed customer demand and grow your company exponentially.
Custom Integrations
In the Spotlight
Inventory, infrastructure, and team. Every individual piece of your warehouse contributes to the operational efficiency of your company. Each element must sync, working harmoniously to get the job done. That's where Symbia Logistics' e-fulfillment WMS integrations come into play.