Pick & Pack Warehousing Services
Precision. Efficiency. Technique.
Pick and Pack Warehousing: a Well-oiled Machine
Warehousing and Fulfillment take coordination. When it comes to ecommerce, sometimes smaller, more specialized storefronts require extra attention to detail in order to get their goods into the customers' hands. After all, the average ecommerce merchant deals in a curated selection of items rather than large-scale pallet shipments. You need a warehousing, fulfillment, and distribution partner whose 3PL expertise stresses both efficiency and precision. That's where Symbia's pick and pack fulfillment services come into play.
Weemploy powerful WMS technology coupled with the latest industry best practices. From piece picking, to batch picking, to zone, we'll custom-build a pick and pack solution to fit your sales volume.
Custom-built approach to pick and pack fulfillment services
Expertise in industry best practices, including zone picking, wave picking, or individual pieces
Unbeatable combination of experience, technique, and technology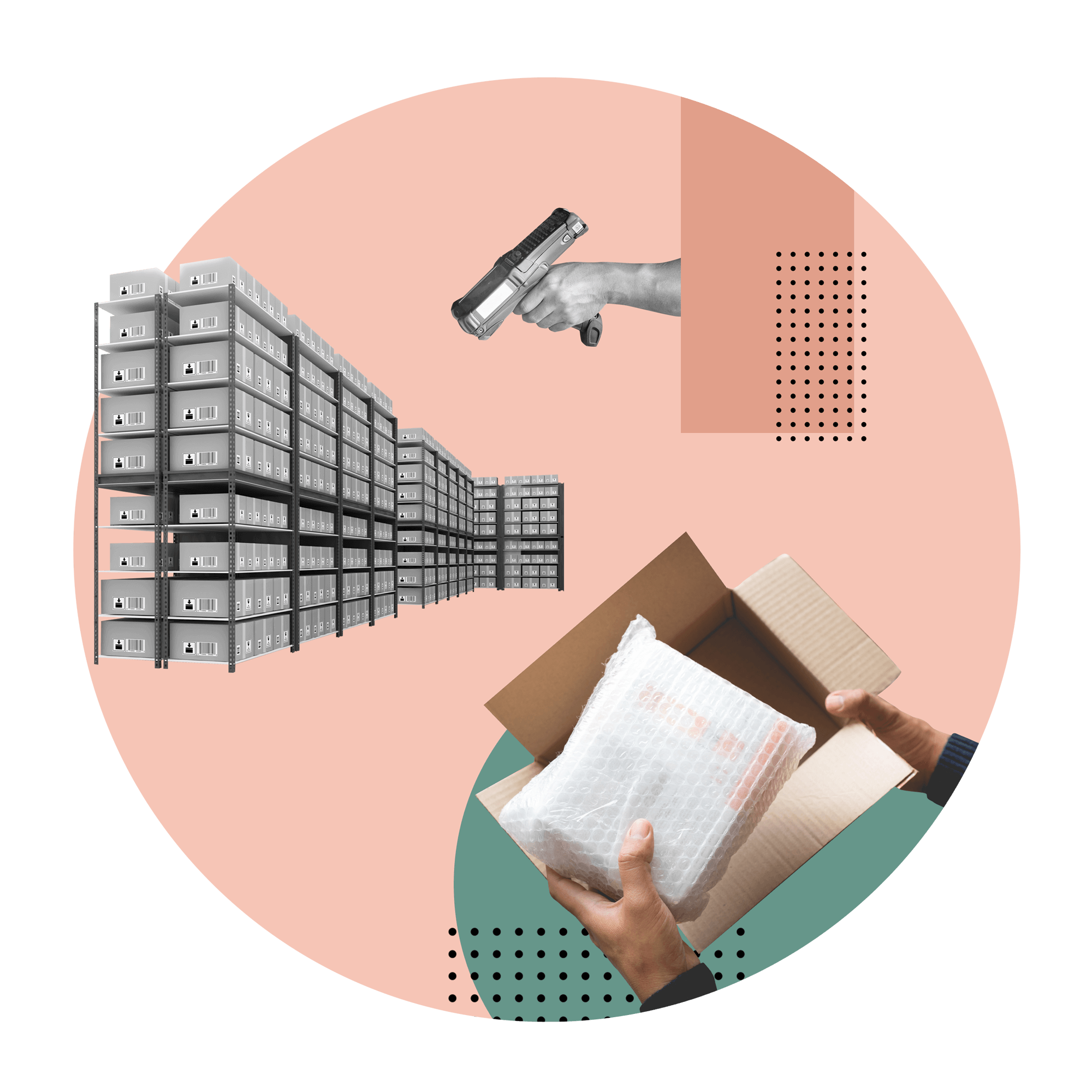 Our Process
We Think Outside the Box
Our Network
Dedicated Fulfillment Centers
Featuring a full complement of warehousing and fulfillment centers, Symbia's numerous locations function as a seamless, nationwide network. Together, we'll build a custom logistics package designed to exceed customer demand and grow your company exponentially.
Custom Integrations
In the Spotlight
Inventory, infrastructure, and team. Every individual piece of your warehouse contributes to the operational efficiency of your company. Each element must sync, working harmoniously to get the job done. That's where Symbia Logistics' e-fulfillment WMS integrations come into play.