Furniture Warehousing & Kitting; 3PL With Symbia
Logistics in Motion
The Feng Shui of Furniture Warehousing
The art of Feng Shui is the art of energy in motion. Interior designers study Feng Shui to better understand how furniture and other interior decorating choices affect a building's interior. Feng Shui seeks to identify misplaced or underutilized elements that inhibit the flow of energy. Likewise, logistics is the study of products in motion. Symbia specializes in furniture warehousing and kitting services designed to encourage the flow of your company's commerce —and ultimately, your customers' happiness.
Establish positive Feng Shui in your warehousing and fulfillment processes with Symbia's furniture warehousing services. Our time-tested suite of solutions, including our furniture kitting services, are designed to help your company manage its inventory throughout its life in the supply chain.
First class WMS system gives you the ultimate bird's eye view of your furniture products
Custom-assembled warehouse solutions to keep your internal Feng Shui rolling
Access to a nationwide network of storage space built to accommodate products of all sizes
Our Process
We Think Outside the Box
Our Network
Dedicated Fulfillment Centers
Featuring a full complement of warehousing and fulfillment centers, Symbia's numerous locations function as a seamless, nationwide network. Together, we'll build a custom logistics package designed to exceed customer demand and grow your company exponentially.
Custom Integrations
In the Spotlight
Inventory, infrastructure, and team. Every individual piece of your warehouse contributes to the operational efficiency of your company. Each element must sync, working harmoniously to get the job done. That's where Symbia Logistics' e-fulfillment WMS integrations come into play.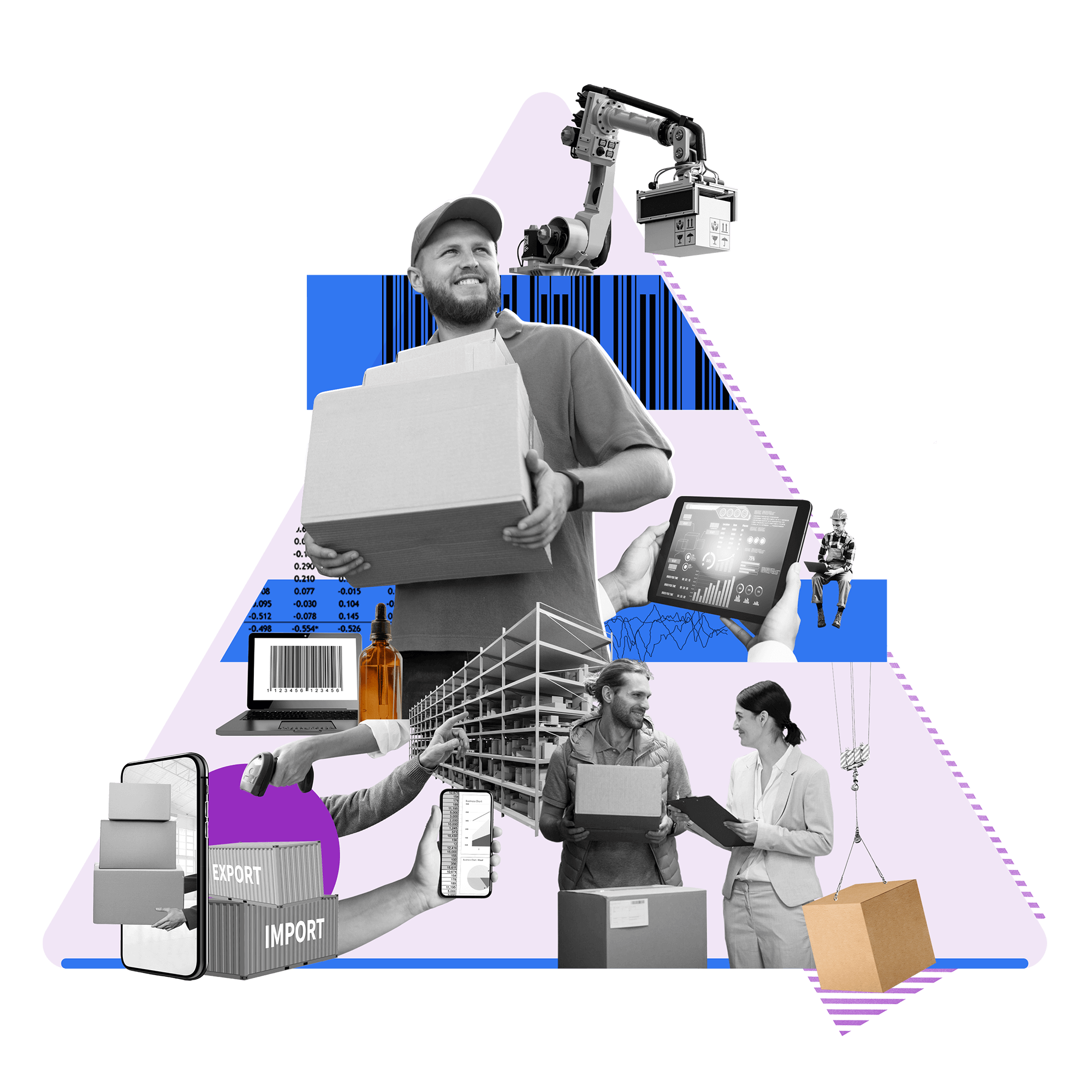 Optional Services
Streamline the Customer Experience