Consistently Fast Fulfillment
CPG Fulfillment Services: Handling Business at Scale
How do you excel in the fast-paced world of consumer packaged goods (CPG)? What makes your brand stand apart? An outstanding customer experience. CPG is a high volume business with the potential for repeat business over a sustained time period. The key is fostering brand loyalty through a superior warehousing, fulfillment, and distribution process. Symbia's CPG fulfillment services will help bolster your supply chain and achieve customer outcomes that will sustain your business in the long run.
For the CPG business owner, CPG products are about progress. Introducing exciting new products and supplying tried-and-true classics. Symbia will help you stay on mission. With our CPG fulfillment services, we'll assume control over your inventory management, from warehousing all the way to the customer's doorstep, so that your brand continues to prosper.
Streamline and easily scale your fulfillment process
We'll take stewardship of your high-volume fulfillment process regardless of complexity
We employ a custom approach to fulfillment built around the needs of your enterprise
Featuring an industry-leading WMS and three generations of supply chain expertise
Our Process
We Think Outside the Box
Our Network
Dedicated Fulfillment Centers
Featuring a full complement of warehousing and fulfillment centers, Symbia's numerous locations function as a seamless, nationwide network. Together, we'll build a custom logistics package designed to exceed customer demand and grow your company exponentially.
Custom Integrations
In the Spotlight
Inventory, infrastructure, and team. Every individual piece of your warehouse contributes to the operational efficiency of your company. Each element must sync, working harmoniously to get the job done. That's where Symbia Logistics' e-fulfillment WMS integrations come into play.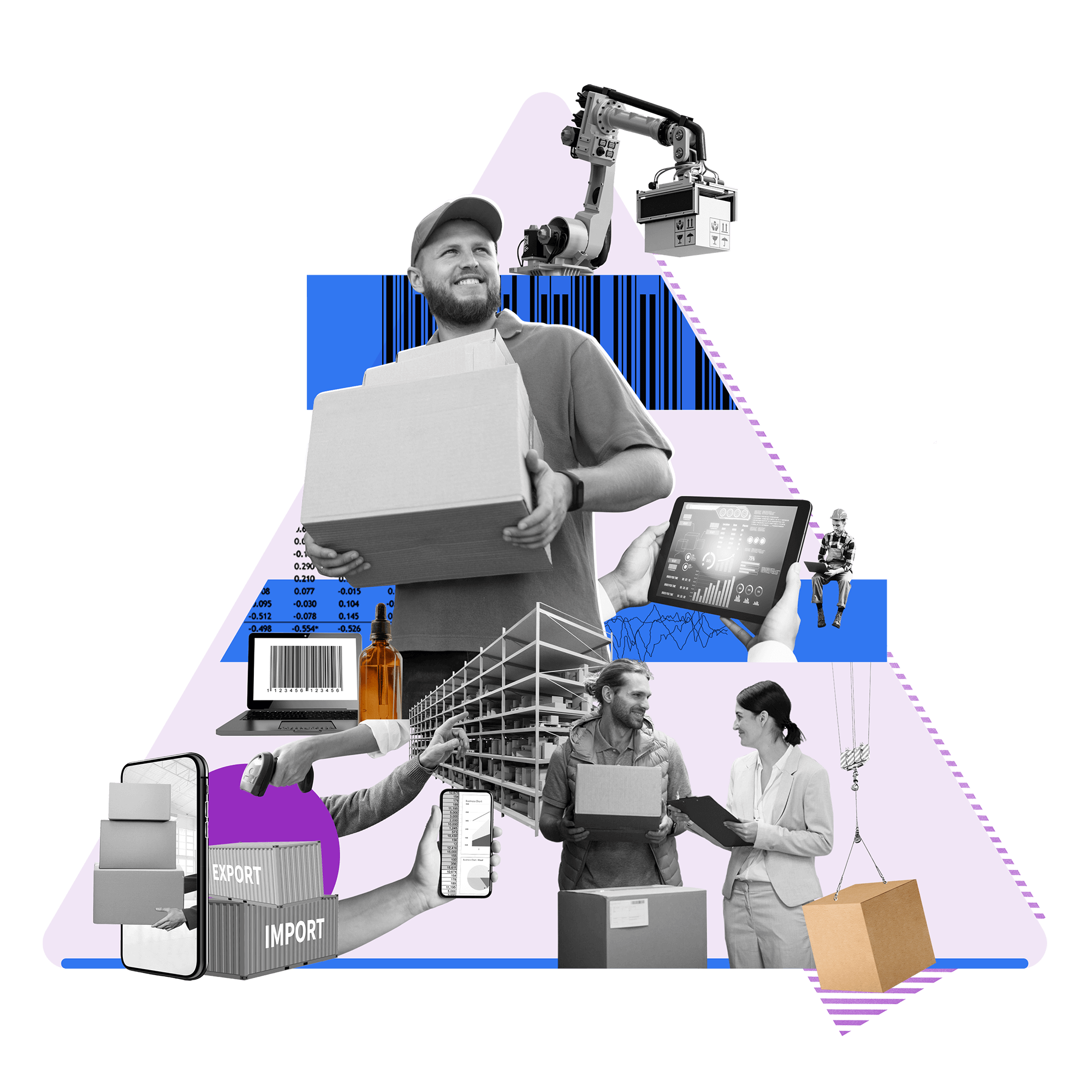 Optional Services
Streamline the Customer Experience