Accurate, Tidy, Efficient Warehousing & Distribution
Delivering the Goods
Warehousing and Distribution: End-to-end Logistics
Your supply chain has a lot of moving pieces. From warehousing and fulfillment, to transportation and distribution, Symbia Logistics will help you connect the pieces. Our warehousing and distribution services are designed to unify your logistics from top to bottom, giving you the infrastructure you need to thrive.
Whether you're looking to revolutionize your warehousing methods shared or dedicated warehousing, or to move merchandise to market with increased agility, Symbia will work side by side to develop a custom-made solution that fits your business.
A full set of public warehousing options across multiple locations
Shared or dedicated warehousing built to fit your needs
Kitting and assembly services to move your products efficiently
Access to a network of local and nationwide transportation options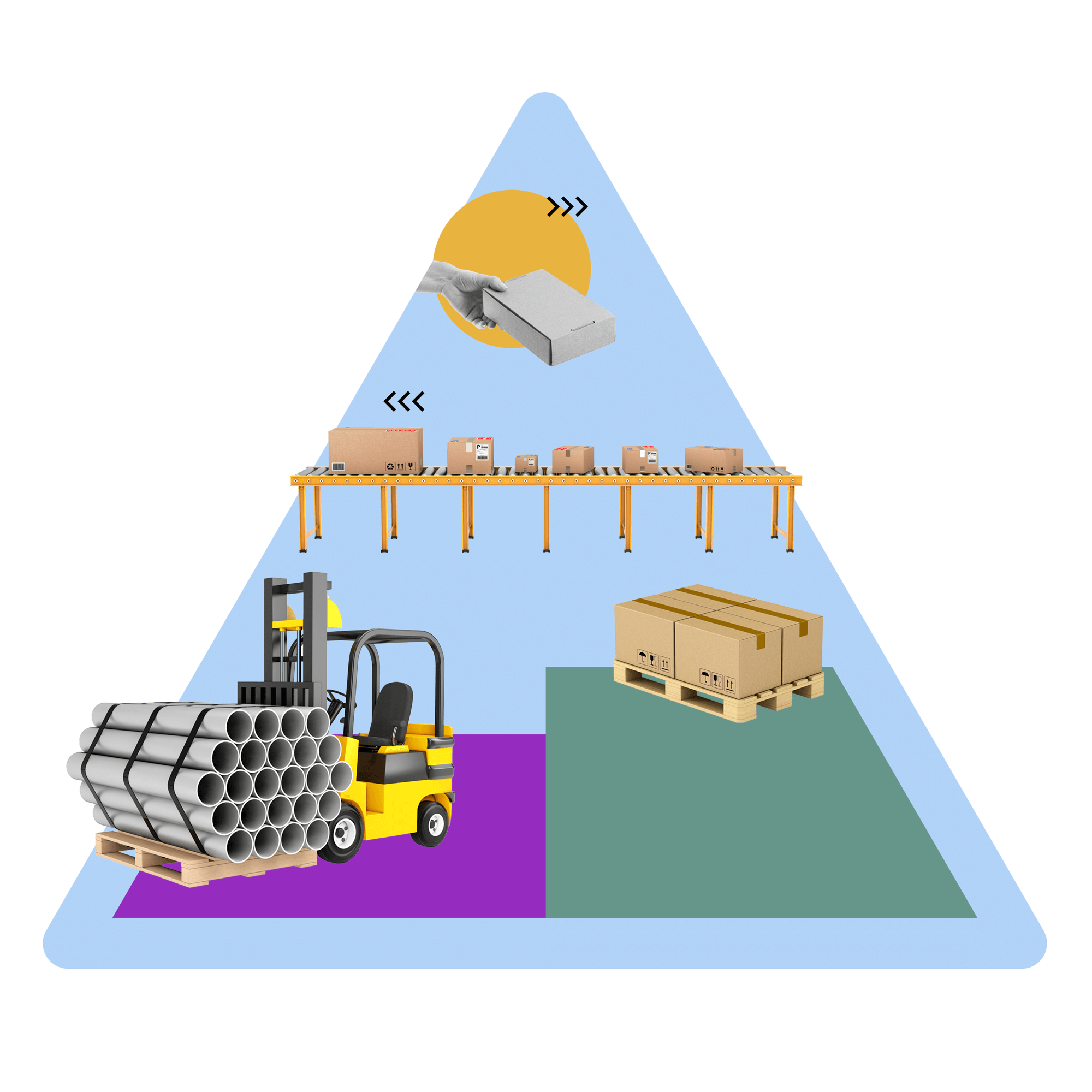 Our Process
We Think Outside the Box
Our Network
Dedicated Fulfillment Centers
Featuring a full complement of warehousing and fulfillment centers, Symbia's numerous locations function as a seamless, nationwide network. Together, we'll build a custom logistics package designed to exceed customer demand and grow your company exponentially.
Custom Integrations
In the Spotlight
Inventory, infrastructure, and team. Every individual piece of your warehouse contributes to the operational efficiency of your company. Each element must sync, working harmoniously to get the job done. That's where Symbia Logistics' e-fulfillment WMS integrations come into play.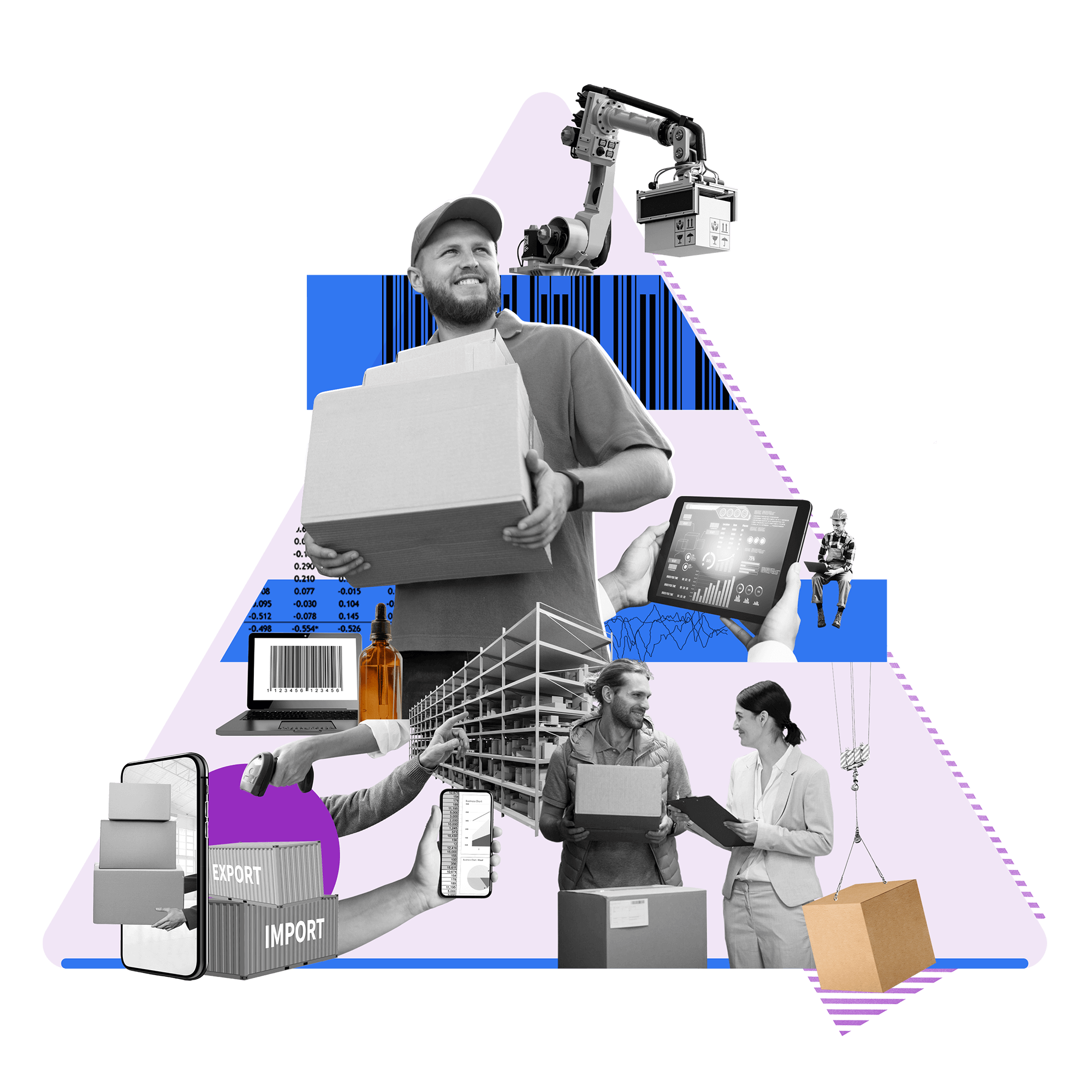 Optional Features
Streamline the Customer Experience