The Power of FBA
Maintaining Compliance with FBA Prep Services
Fulfillment By Amazon (FBA) is a powerful tool for ecommerce brands. If you adhere to Amazon's guidelines, that is. FBA provides ecommerce merchants with an easy fulfillment method right out of the box, but inventory requirements can be stringent. If the inventory you send to Amazon isn't packaged and prepared correctly, you could be subject to additional fees or refusal of service. To ensure compliance, you need an FBA prep center with the right level of experience and expertise to help provide your preparations.
Symbia works closely with Amazon. Our FBA prep centers have the expertise necessary to ensure compliance. Additionally, our custom inventory management solutions and robust WMS integrate perfectly with Amazon, ensuring that your products arrive at an FBA fulfillment center ready to roll.
Featuring years of experience and working knowledge with the FBA process
Technology-driven solutions that ensure consistency between your systems and Amazon's
Symbia is a 3PL expert with solid ties to FBA's policies and procedures
Develop custom-made FBA prep services that fit your needs —and Amazon's requirements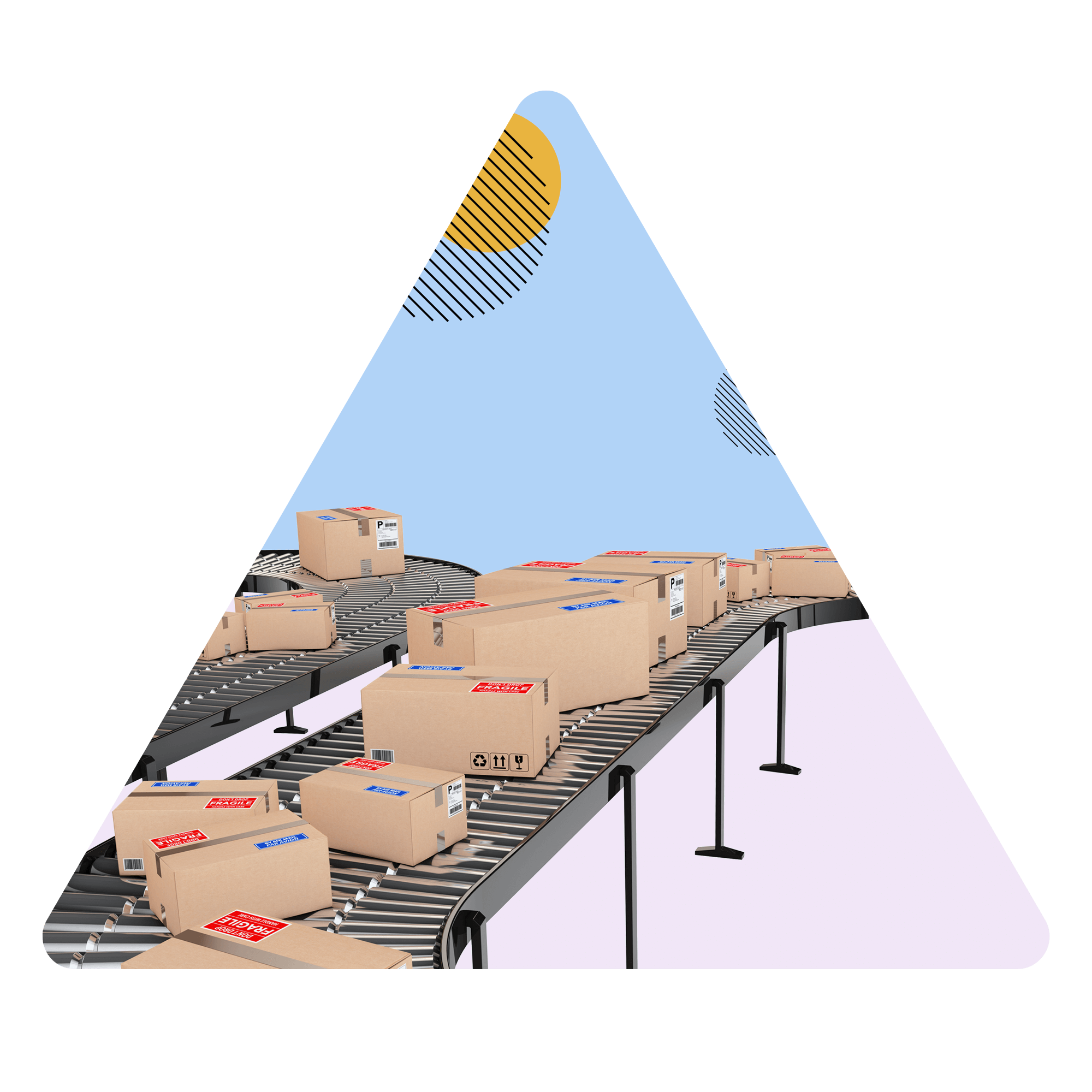 Our Process
We Think Outside the Box
Our Network
Dedicated Fulfillment Centers
Featuring a full complement of warehousing and fulfillment centers, Symbia's numerous locations function as a seamless, nationwide network. Together, we'll build a custom logistics package designed to exceed customer demand and grow your company exponentially.
Custom Integrations
In the Spotlight
Inventory, infrastructure, and team. Every individual piece of your warehouse contributes to the operational efficiency of your company. Each element must sync, working harmoniously to get the job done. That's where Symbia Logistics' e-fulfillment WMS integrations come into play.