Family Owned Warehousing & Fulfillment Provider
Taking the easy way out has never been an option for anyone at Symbia Logistics. The desire to do the "right" thing for our customers runs deep within members of every department. From staying late to ensure a critical pickup occurs, to working around the clock to ensure customers feel comfortable with new technology, Symbia's entire workforce is committed to delivering exceptional results and sustained value to our partners.
Our Clients
Success Stories
The Symbia team has done an excellent job supporting our Girl Scout cookie distribution across the US and to military installations worldwide. They are dedicated, thorough and focused on providing first class service to our team and the many Girl Scout councils we support.
You are so flexible with us (and forgiving). We appreciate your professionalism and passion to help us grow. Your team is phenomenal. You have literally made me smile from ear-to-ear! You are a true partner, and I cannot thank you enough.
Our Process
We Think Outside the Box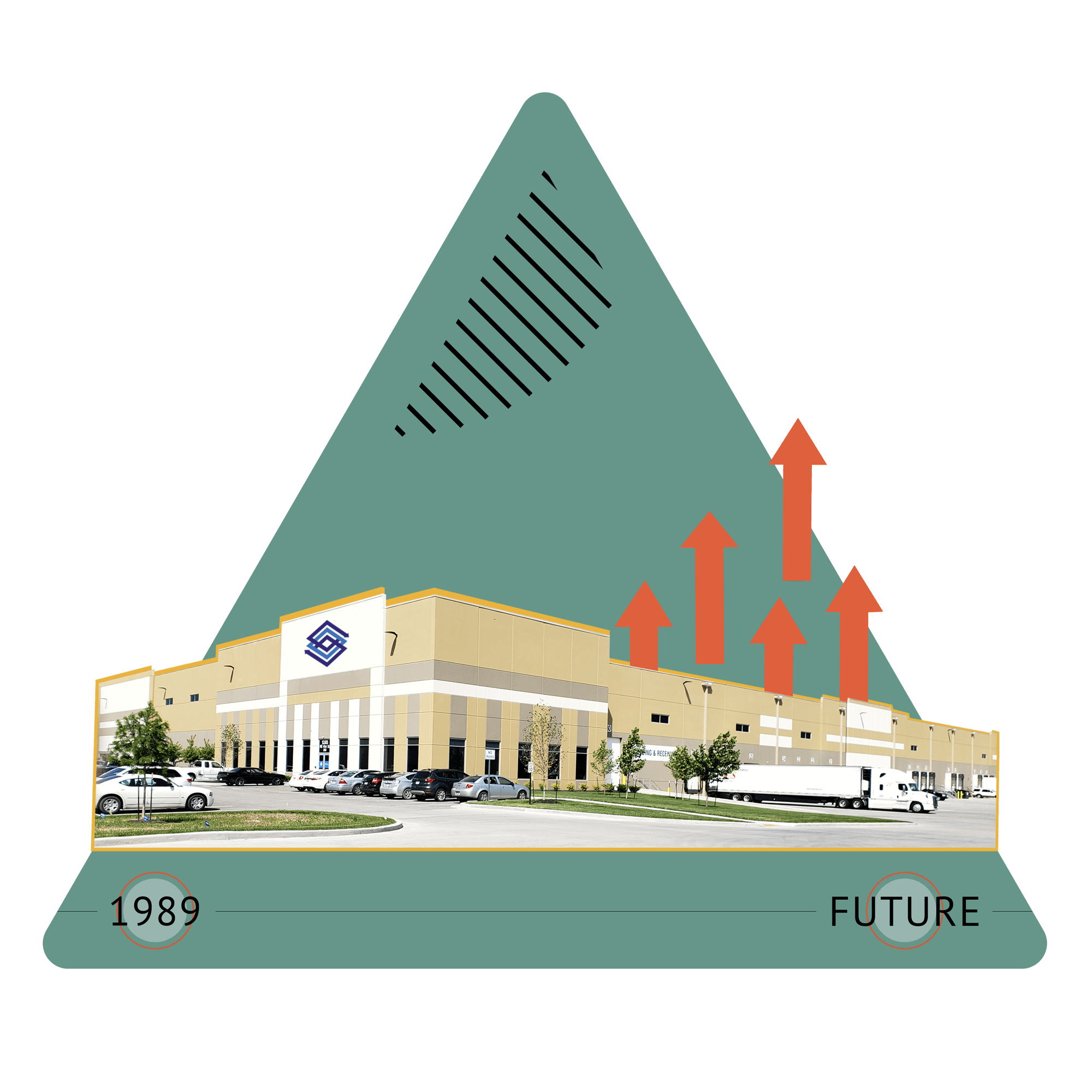 Our Story
Reflect on the Past, Design the Future
The Symbia Logistics journey began over three decades ago when Jim Smith first entered the retail and commercial supply chain arena. The year was 1989 and the name Symbia would not enter the story for another 25 years.
Sustainability
Leaders of Supply Chain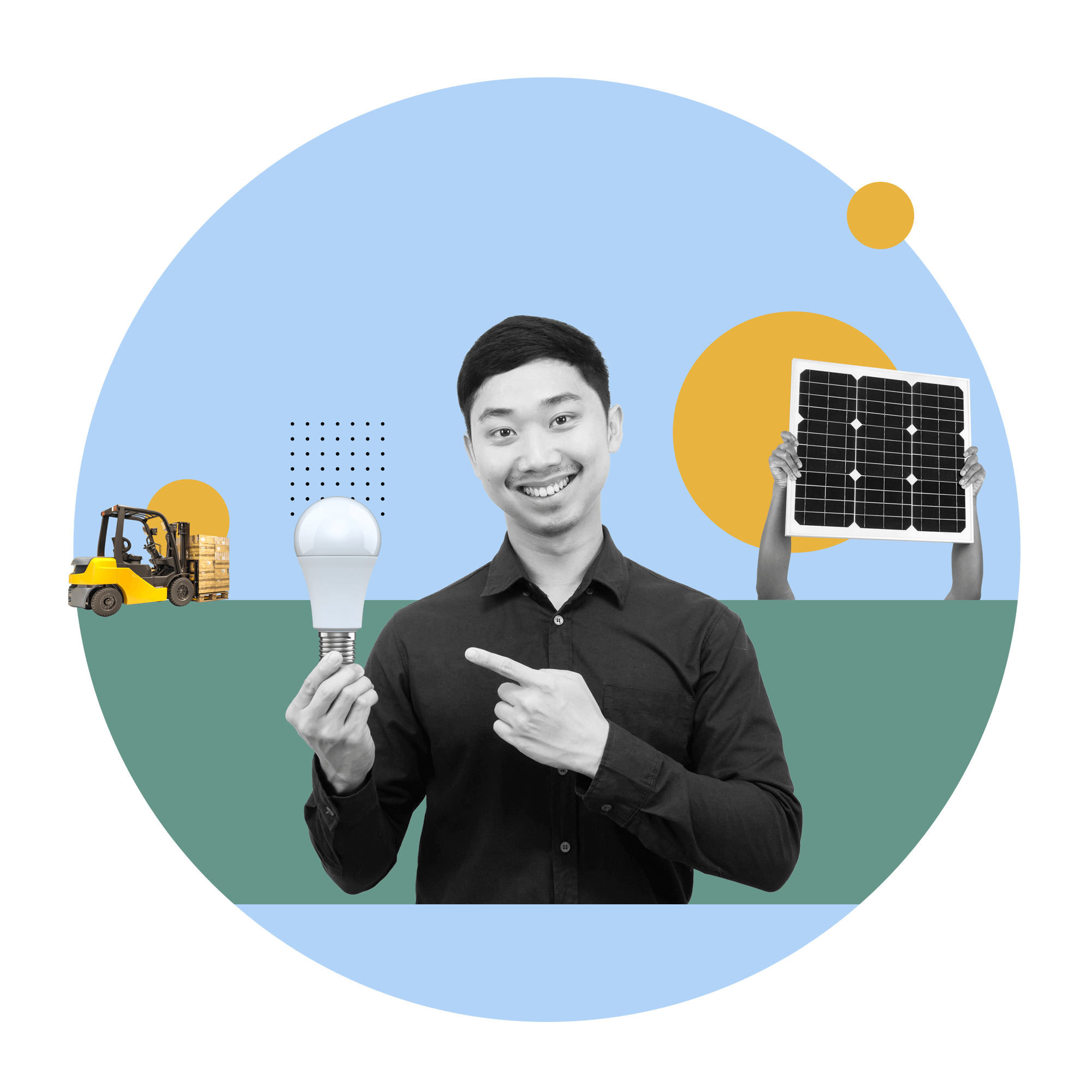 Logistics pose environmental challenges by nature. Every effort to encourage an eco-friendly supply chain helps. That's why it's up to all of us to do what we can, where we can, as we collectively pursue a more sustainable future.
Company-wide recycling program
Annual support of reforestation projects
Energy efficient lighting at every facility
Annual audit of environmental impact metrics