Follow Your Product Journey
Fully Integrated Order Fulfillment Tracking Services
At Symbia, everything we do hinges on human connection. Too often, the 3PL industry is synonymous with warehouses, over-the-road (OTR) transport, and other mechanical processes. We understand the human element also involved. Your business —and the products that you sell— are your life. You want to know where your products, materials, and physical assets are at every point in the supply chain. Our fulfillment order tracking options give you the power, making inventory tracking easy, persistent, and most importantly, human.
Keep your eyes on your stock no matter where it is in the supply chain. Our inventory tracking tools easily integrate with your ERP, WMS, and other third-party applications so that you can maintain an eye in the sky where your products are concerned.
Fulfillment order tracking that integrates seamlessly with your existing tech stack
Industry-leading inventory tracking system that gives you a persistent view of your physical assets
Receive real-time status updates regarding shipment progress
Access order tracking functions on the go through PC, tablet, or mobile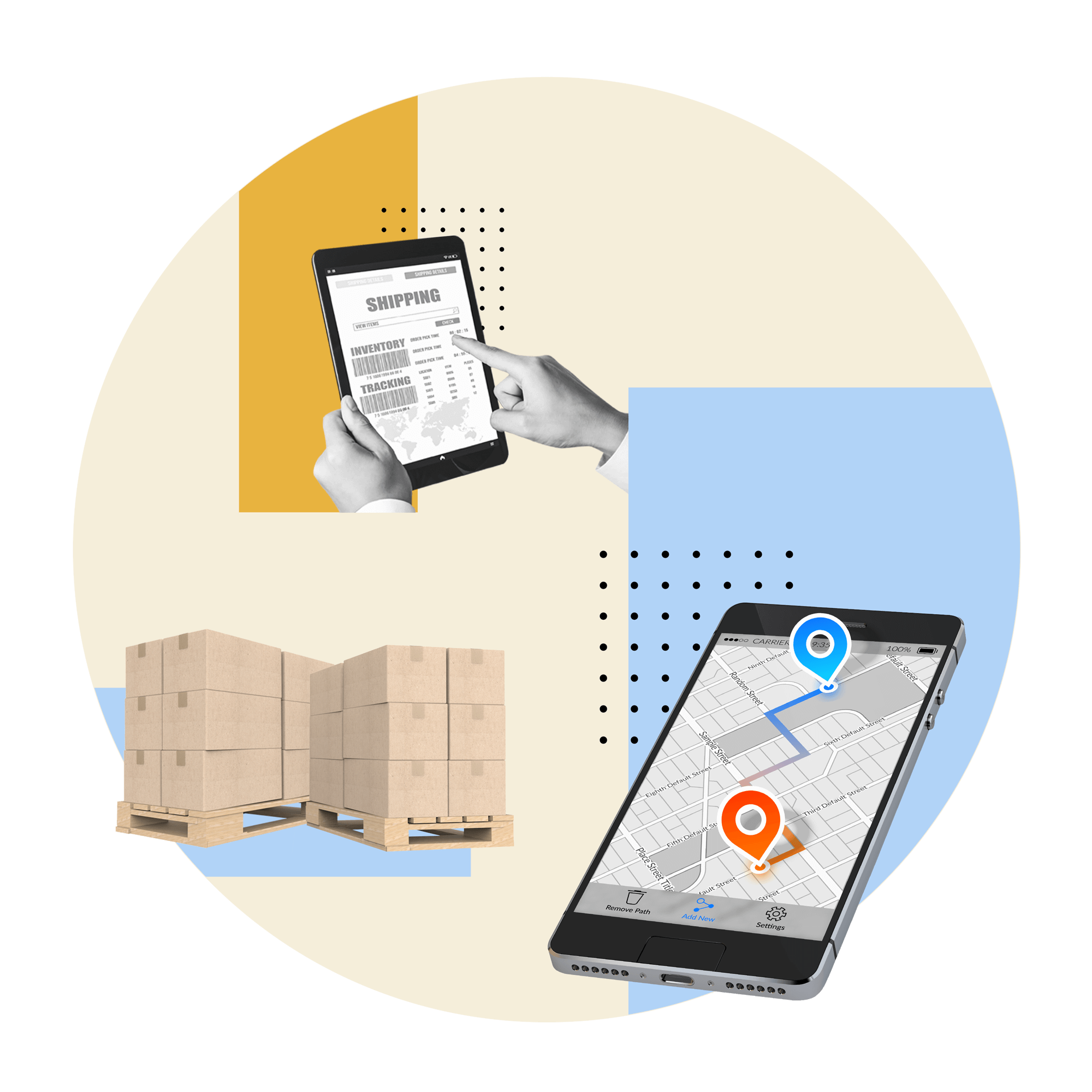 Our Process
We Think Outside the Box
Our Network
Dedicated Fulfillment Centers
Featuring a full complement of warehousing and fulfillment centers, Symbia's numerous locations function as a seamless, nationwide network. Together, we'll build a custom logistics package designed to exceed customer demand and grow your company exponentially.
Custom Integrations
In the Spotlight
Inventory, infrastructure, and team. Every individual piece of your warehouse contributes to the operational efficiency of your company. Each element must sync, working harmoniously to get the job done. That's where Symbia Logistics' e-fulfillment WMS integrations come into play.