Health & Beauty Product Fulfillment
Healthy Supply Chain, Healthy Body
Agile and Reliable Health and Beauty Fulfillment
Beauty is only skin deep, as the old saying goes. And yet, health and beauty companies are fast-paced and full of complexity. Styles change in a heartbeat. People depend on a steady stream of health-related items that form the basis of their daily health and beauty regimen. To stay competitive, you need health and beauty services that are agile, adaptable, and most importantly, reliable. Let Symbia be the foundation of your beauty routine.
Our health and beauty fulfillment services are designed to streamline your warehousing and fulfillment activities, making it easier to respond to shifting market conditions. Our suite of technology-driven fulfillment solutions helps to reduce process redundancy while making your distribution practices smoother and more adaptable.
Foster a more responsive supply chain with our network of coast-to-coast warehouse locations
Deliver key products to health and beauty companies with superior reliability
End-to-end control over your inventory with our industry-leading WMS
Climate controlled warehousing space for your sensitive health and beauty products
Our Process
We Think Outside the Box
Our Network
Dedicated Fulfillment Centers
Featuring a full complement of warehousing and fulfillment centers, Symbia's numerous locations function as a seamless, nationwide network. Together, we'll build a custom logistics package designed to exceed customer demand and grow your company exponentially.
Custom Integrations
In the Spotlight
Inventory, infrastructure, and team. Every individual piece of your warehouse contributes to the operational efficiency of your company. Each element must sync, working harmoniously to get the job done. That's where Symbia Logistics' e-fulfillment WMS integrations come into play.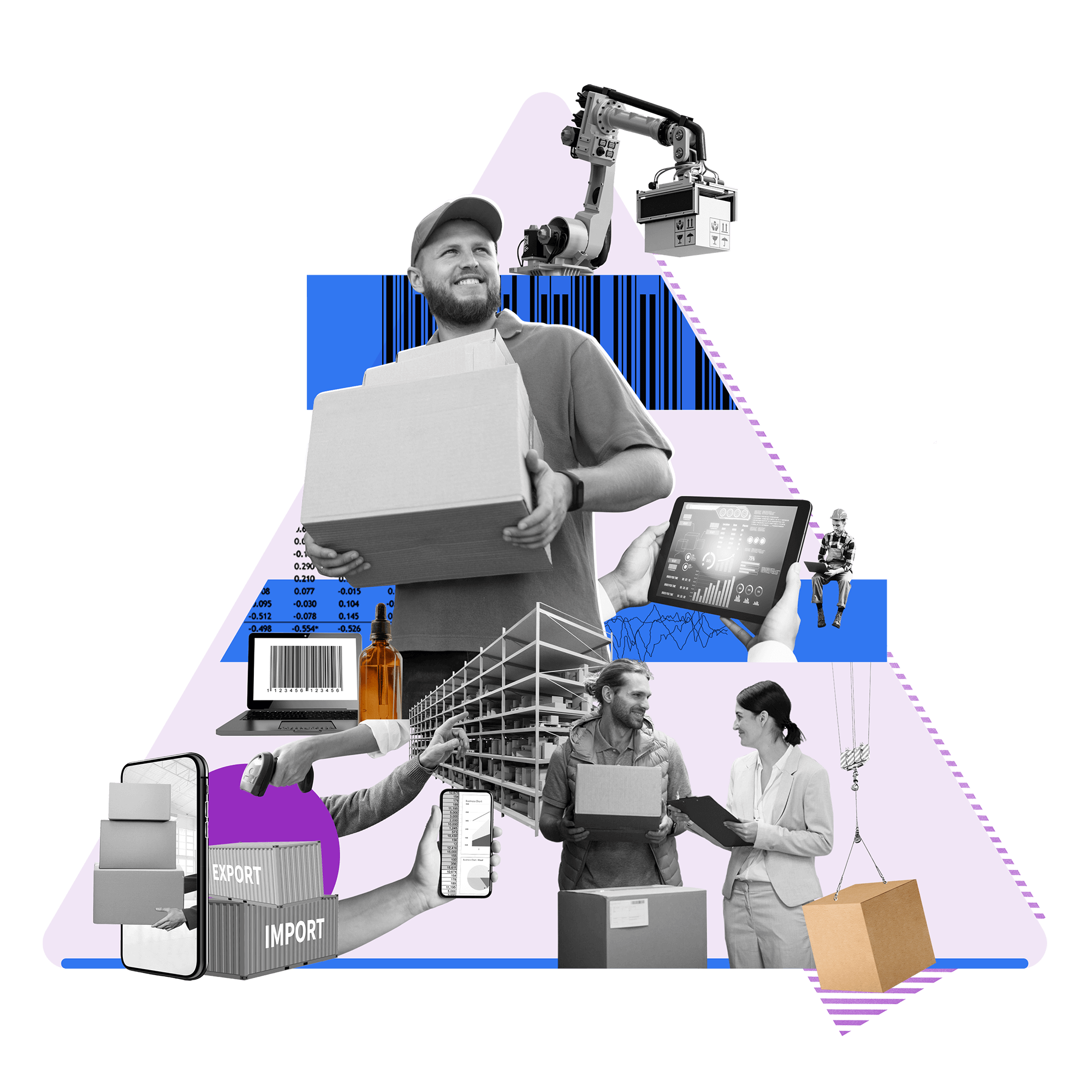 Optional Services
Streamline the Customer Experience