Transportation Management to Move You Forward
Where Last Mile Comes First
Transportation Management Services: Just-in-time Reimagined
Basic transportation management occurs along a spectrum, stretching from one end of your company's supply chain to the other. From the procurement of raw materials, all the way to last-mile delivery, transportation management services (TMS) are an essential piece of your logistics puzzle. Symbia employs a custom approach to transportation management that integrates seamlessly into your existing ERP and WMS solutions to ensure that your customers get the products they need, on time, every time.
We start with a solution that is built around the needs of your business. From there, we'll automate your shipping and receiving workflows to optimize efficiency, eliminate process redundancy, and give you unmatched oversight into your warehousing and fulfillment activities.
Monitor and control all aspects of your shipping and receiving practices with our TMS
Automate ordering and fulfillment-related activities for an unparalleled level of efficiency
Improve customer outcomes with laser-accurate, just-in-time delivery
Put your focus on sales and marketing instead of back-end logistics
Our Process
We Think Outside the Box
Our Network
Dedicated Fulfillment Centers
Featuring a full complement of warehousing and fulfillment centers, Symbia's numerous locations function as a seamless, nationwide network. Together, we'll build a custom logistics package designed to exceed customer demand and grow your company exponentially.
Custom Integrations
In the Spotlight
Inventory, infrastructure, and team. Every individual piece of your warehouse contributes to the operational efficiency of your company. Each element must sync, working harmoniously to get the job done. That's where Symbia Logistics' e-fulfillment WMS integrations come into play.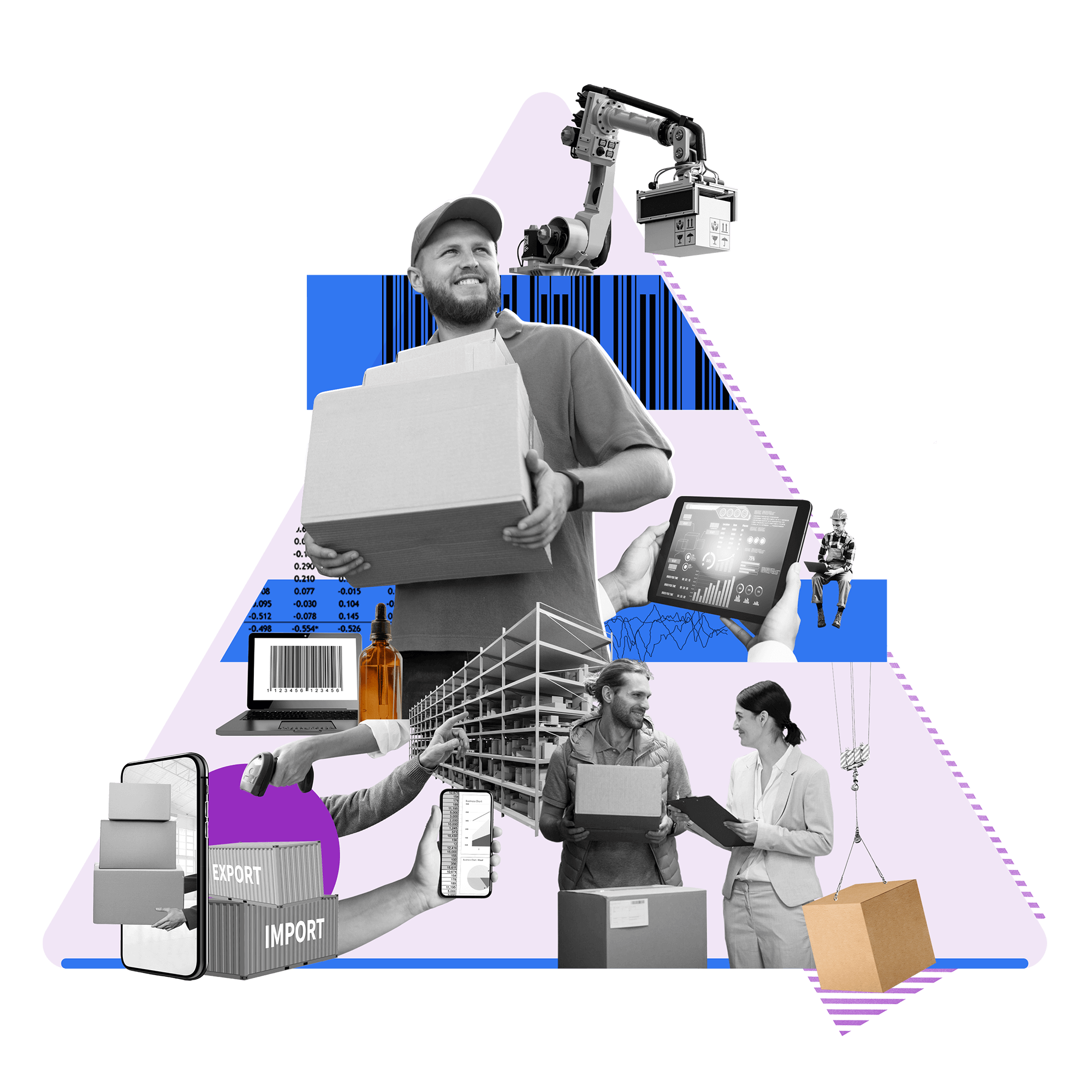 Optional Features
Streamline the Customer Experience