Make a Statement
Improving Customer Satisfaction With Kitting Warehouse Services
Your warehouse is more than just another stop along the supply chain. It's a sophisticated assembly line, a distribution center that specializes in one-of-a-kind orders, and a perpetual chance to improve your customer outcomes. We know that no two orders are the same. For every one–and-done product order that you ship, there are a dozen more unique and complex orders waiting in the wings that require special time, attention, and assembly. Symbia's kitting warehouse services will help you meet even the most demanding of customer requirements.
Through our custom-built approach to kitting logistics, Symbia can assemble uniquely sequenced product orders from individual materials and prepare them for shipment regardless of the order's complexity. If your customers require custom order prep, our kitting warehouse services will deliver.
Create an unboxing experience worthy of a post and likes
Combining the best in inventory management practices with cutting-edge kitting logistics
Order building process that is fast, efficient, and precise
Delight your customers by tackling the most complicated of pre-assembled orders
Offload time-consuming warehouse process with our kitting warehouse services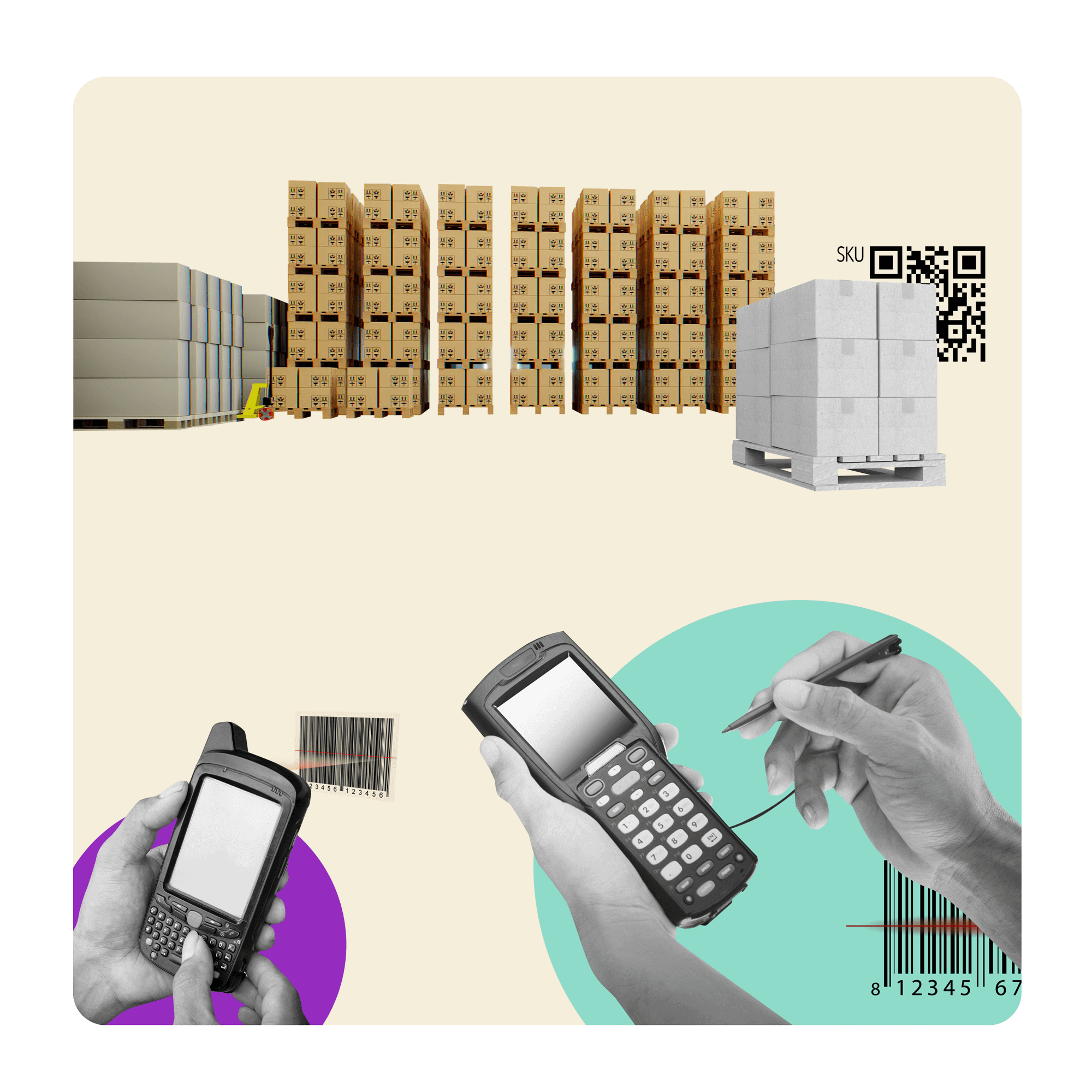 Our Process
We Think Outside the Box
Our Network
Dedicated Fulfillment Centers
Featuring a full complement of warehousing and fulfillment centers, Symbia's numerous locations function as a seamless, nationwide network. Together, we'll build a custom logistics package designed to exceed customer demand and grow your company exponentially.
Custom Integrations
In the Spotlight
Inventory, infrastructure, and team. Every individual piece of your warehouse contributes to the operational efficiency of your company. Each element must sync, working harmoniously to get the job done. That's where Symbia Logistics' e-fulfillment WMS integrations come into play.