Make Symbia Your
3PL Partner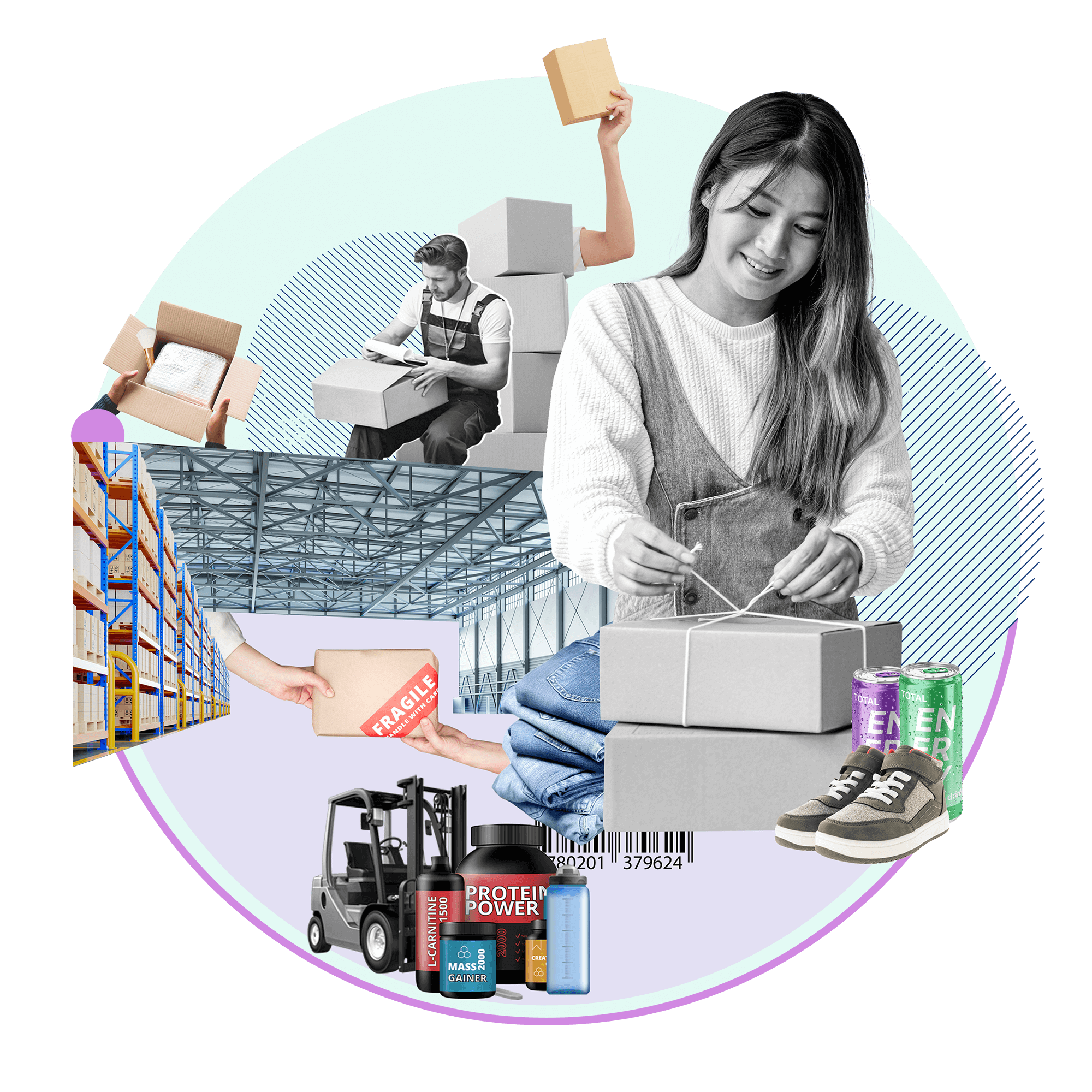 Ready for the Next-level?
Reliable 3PL Services Up and Down the Supply Chain
What makes 3PL companies different from one another? What makes a third-party logistics provider stand out from other 3PL services?
At Symbia, we combine years of experience with the latest industry innovations to provide exceptional reliability.
Your industry is unique and you require specific services that only an experienced 3PL provider can understand. When you're looking for a partner that delivers the benefits of teaming with a 3PL vs. 4PL service provider, look no farther. Symbia will help you manage your operations up and down the supply chain.