Medical Device Fulfillment
Peace of Mind, Prioritized
Maintaining Health With Medical Device Fulfillment Services
The stakes are high in the healthcare industry. Reliable medical device fulfillment services are a matter of life and death. Whether you deal in durable medical equipment like stethoscopes and thermometers, or disposable items such as gloves, PPE, glucometers, and syringes, you need medical device fulfillment solutions that are designed to be safe, secure, and reliable. Unlike other industries we serve, a person's health is irreplaceable. When patients are in need, Symbia delivers.
With our medical device fulfillment services, you (and your patients) can rest assured that the products you need will be delivered securely and on time, every time. Lives hang in the balance where medical device fulfillment solutions are concerned. Through Symbia's superior supply chain resiliency and unmatched visibility, your patients are in good hands.
Made-to-order warehousing and fulfillment solutions for all your sensitive, high-priority medical equipment
Superior supply chain resiliency ensures that your medical orders arrive on time, every time
The right mix of technology and logistics expertise to help you maintain accurate inventory oversight
Our Process
We Think Outside the Box
Our Network
Dedicated Fulfillment Centers
Featuring a full complement of warehousing and fulfillment centers, Symbia's numerous locations function as a seamless, nationwide network. Together, we'll build a custom logistics package designed to exceed customer demand and grow your company exponentially.
Custom Integrations
In the Spotlight
Inventory, infrastructure, and team. Every individual piece of your warehouse contributes to the operational efficiency of your company. Each element must sync, working harmoniously to get the job done. That's where Symbia Logistics' e-fulfillment WMS integrations come into play.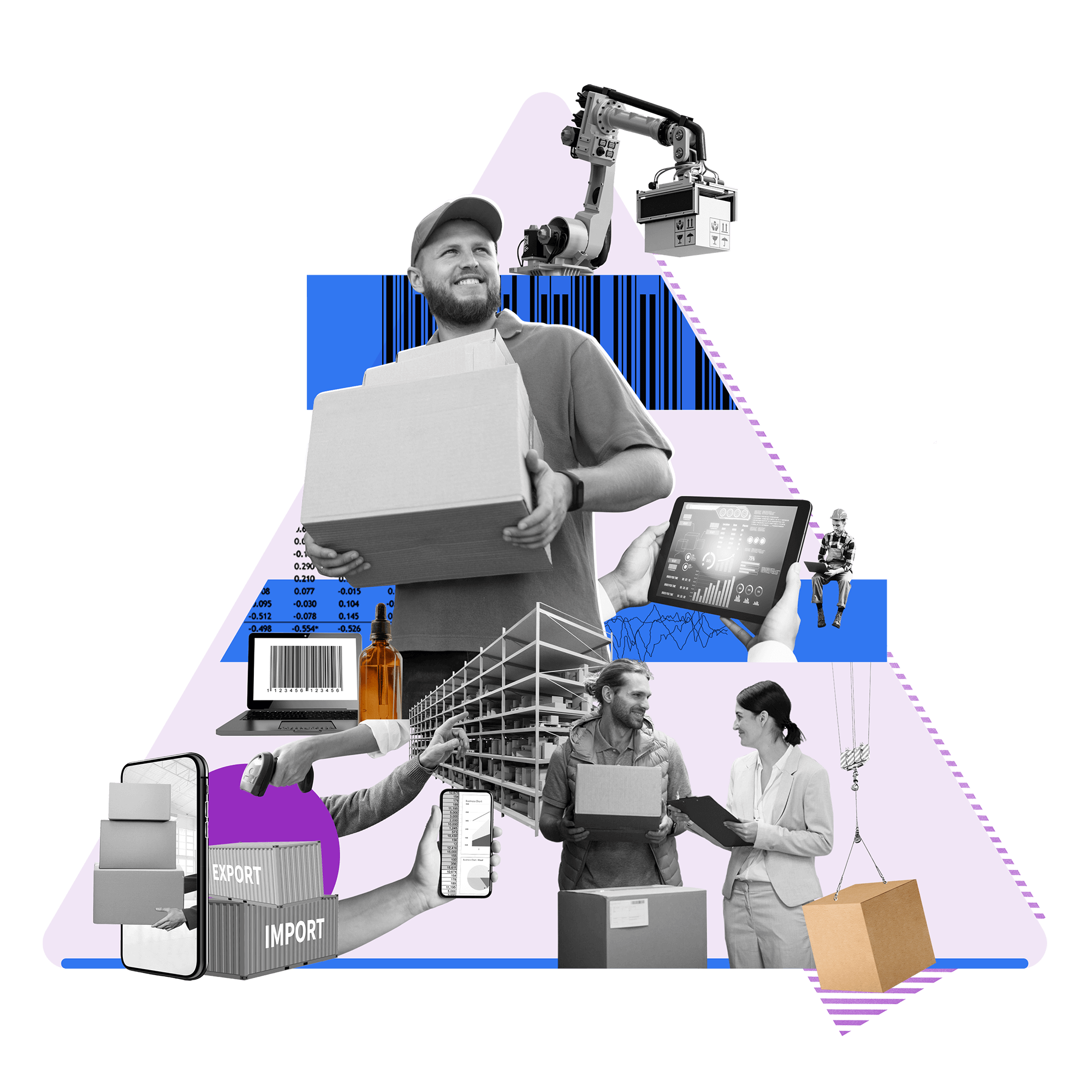 Optional Services
Streamline the Customer Experience