Food & Beverage Fulfillment & Distribution
Keeping Your Pantry Stocked
Fresh and Fast: Food and Beverage Fulfillment
When it comes to the basic necessities like food and drink, your supply chain must be razor sharp, adaptable, and resilient. Whether you supply prepackaged food and ready-to-drink (RTD) beverages to the grocery store, or raw food items to restaurants, our country thrives on a steady and ample supply of nutritious choices. But, food warehousing and fulfillment and RTD beverage fulfillment services are no easy task. With our food and beverage fulfillment services, Symbia helps keep the country running.
Symbia has the infrastructure necessary to make your food and beverage fulfillment services run like clockwork. We feature a coast-to-coast network of warehousing locations — complete with climate controlled cold storage options— to ensure that your customers get the freshest products possible.
Guaranteed freshness with our cold and dry storage options
Featuring a network of warehousing locations to increase your supply chain agility
Custom approach to warehousing, fulfillment, and distribution
Access to our suite of powerful inventory management tools
Our Process
We Think Outside the Box
Our Network
Dedicated Fulfillment Centers
Featuring a full complement of warehousing and fulfillment centers, Symbia's numerous locations function as a seamless, nationwide network. Together, we'll build a custom logistics package designed to exceed customer demand and grow your company exponentially.
Custom Integrations
In the Spotlight
Inventory, infrastructure, and team. Every individual piece of your warehouse contributes to the operational efficiency of your company. Each element must sync, working harmoniously to get the job done. That's where Symbia Logistics' e-fulfillment WMS integrations come into play.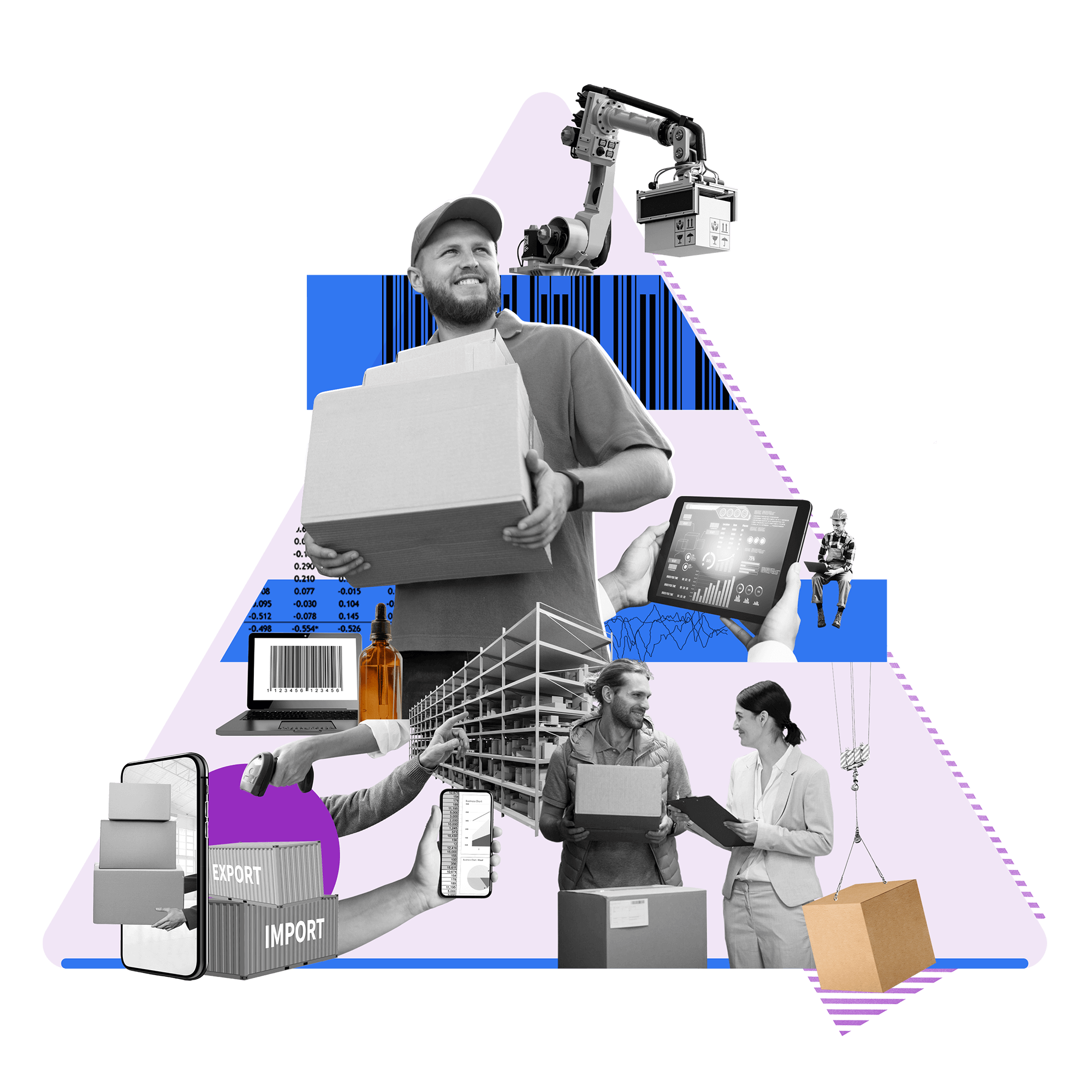 Optional Services
Streamline the Customer Experience