Nutraceutical Order Fulfillment & Distribution
Fulfillment for Holistic Health
Big Picture Thinking: Nutraceuticals and 3PL
Health is all about the big picture. It's more than just doctors' visits and medications. It's about the foods we eat, the supplements we take, and their overall effect on the body. In the 3PL arena, we're all about the big picture as well. Nutraceutical companies depend on Symbia's nutraceutical fulfillment services to move their products and supplements to market, swiftly. We believe that personal health is a combination of factors, and it's our mission to bring healthier choices to consumers nationwide.
Our network of coast-to-coast warehousing space is the cornerstone of our nutraceutical fulfillment services. From climate controlled cold storage options, to scalable dry storage, Symbia will work with you to develop the ideal distribution plan for your nutraceutical company
Featuring a full range of scalable storage space for companies of all sizes
Stay agile with established infrastructure from a 3rd generation logistics company
Technique meets technology: industry-leading warehousing and fulfillment solutions, custom-made
Combination of cold and dry storage options suitable for all product types
Our Process
We Think Outside the Box
Our Network
Dedicated Fulfillment Centers
Featuring a full complement of warehousing and fulfillment centers, Symbia's numerous locations function as a seamless, nationwide network. Together, we'll build a custom logistics package designed to exceed customer demand and grow your company exponentially.
Custom Integrations
In the Spotlight
Inventory, infrastructure, and team. Every individual piece of your warehouse contributes to the operational efficiency of your company. Each element must sync, working harmoniously to get the job done. That's where Symbia Logistics' e-fulfillment WMS integrations come into play.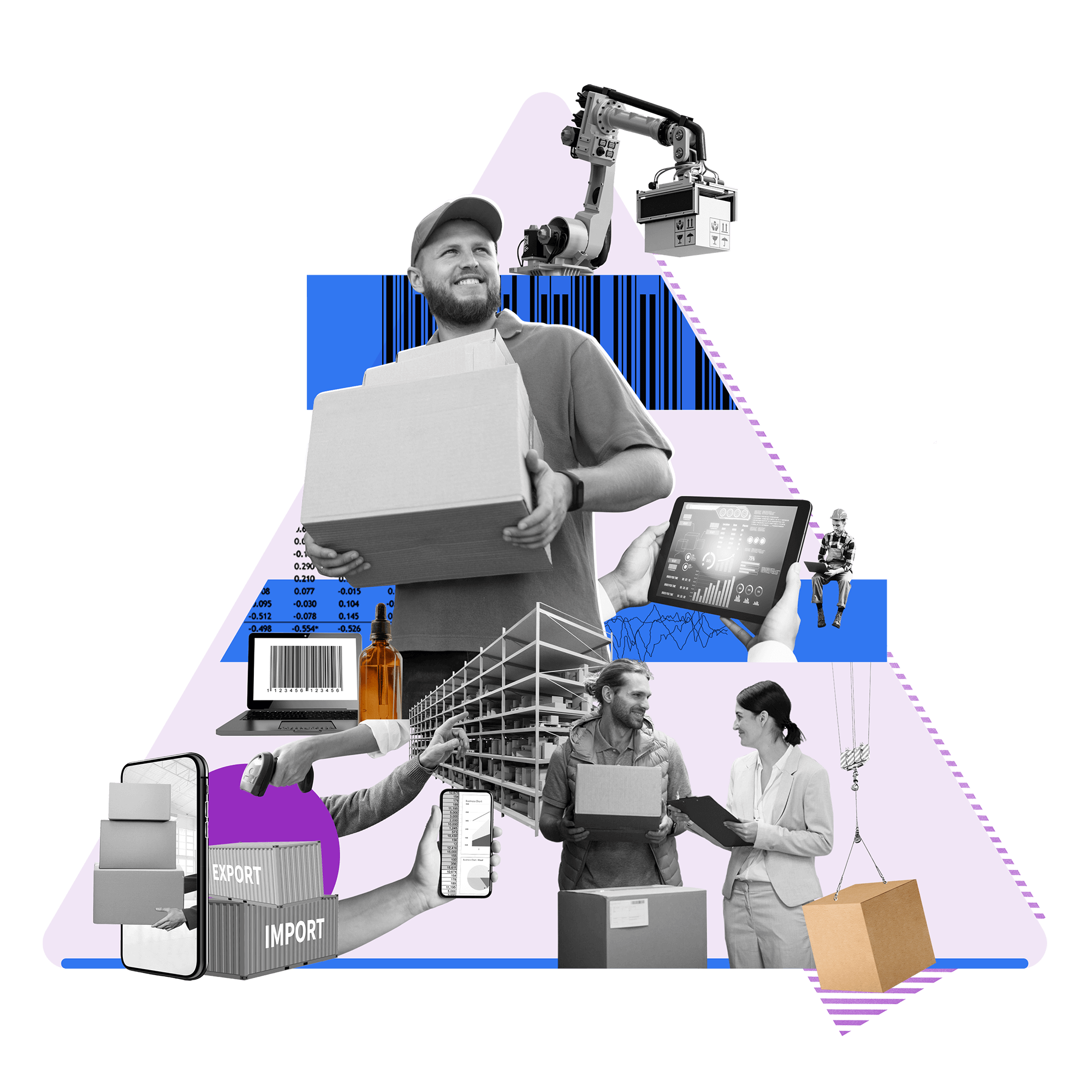 Optional Services
Streamline the Customer Experience