Pet Supply Order Fulfillment & Distribution
Warehouse Tested, Pet Approved
Warehousing Space for All Pet Supply Companies
Family means more than just your relatives; it's the relationships you choose to foster and the friends you surround yourself with. At Symbia, pets are family too. It's important to keep them happy and healthy with a steady supply of food and other consumable goods. For vendors specializing in pet supplies, Symbia's pet supplies fulfillment service is built to ensure that supply chains remain open and ready to serve their customers —and their furry friends.
Pet supply companies nationwide rely on Symbia's niche expertise to help them with the warehousing and fulfillment of key pet supplies like kibble and toys. Our pet fulfillment services are designed with reliability in mind, for your customers and their furry companions.
Symbia employs an industry-leading suite of warehousing and fulfillment solutions
Enjoy reliable, on-time delivery of all pet-related supplies
Choose your solution from our network of national warehousing space
Whether it's bulk or small parcel pet supplies, we can handle the goods
Our Process
We Think Outside the Box
Our Network
Dedicated Fulfillment Centers
Featuring a full complement of warehousing and fulfillment centers, Symbia's numerous locations function as a seamless, nationwide network. Together, we'll build a custom logistics package designed to exceed customer demand and grow your company exponentially.
Custom Integrations
In the Spotlight
Inventory, infrastructure, and team. Every individual piece of your warehouse contributes to the operational efficiency of your company. Each element must sync, working harmoniously to get the job done. That's where Symbia Logistics' e-fulfillment WMS integrations come into play.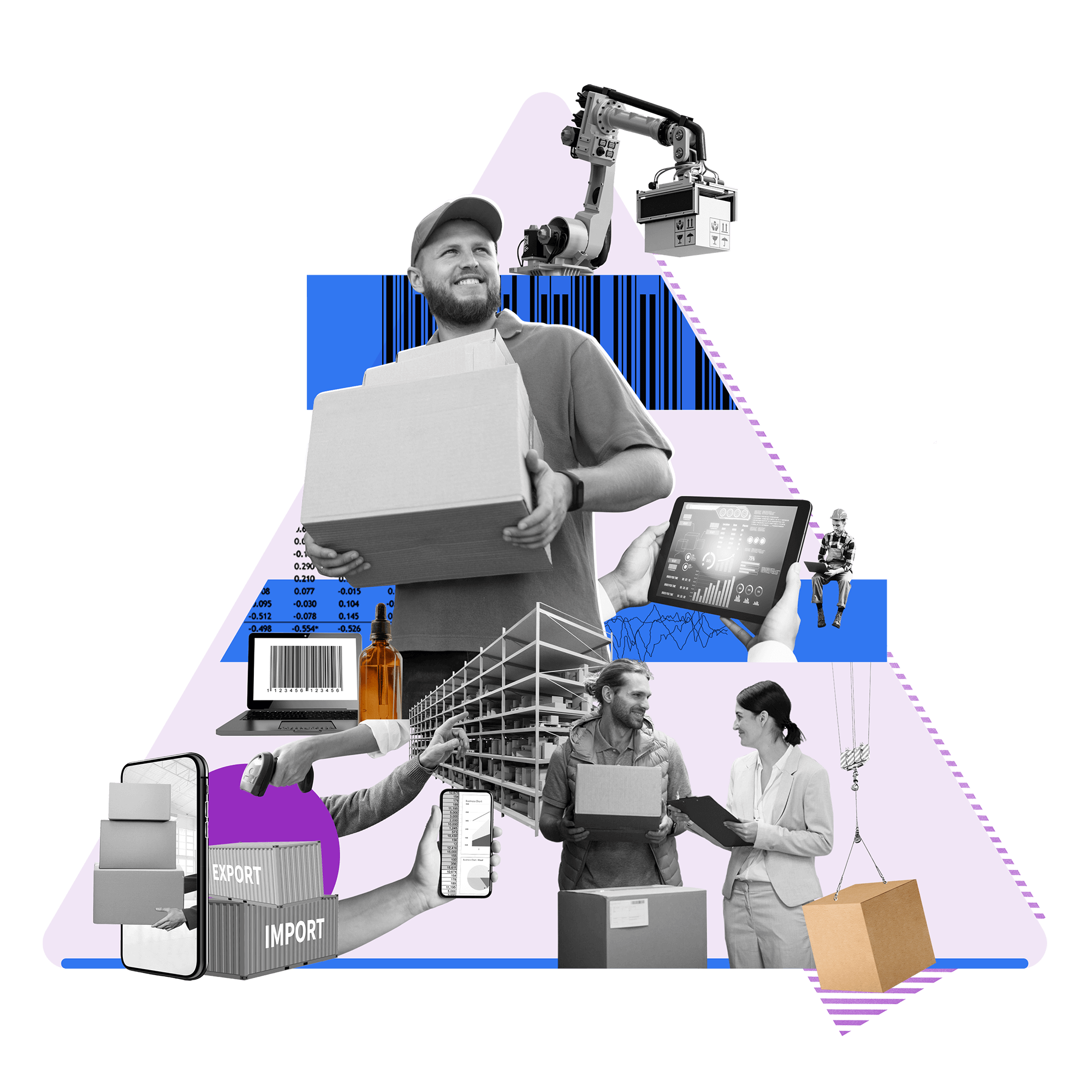 Optional Services
Streamline the Customer Experience