Sporting Goods Fulfillment
Score!
Celebrate the Game Winning Point With Symbia
Ask any athlete, and they'll tell you, "Practice makes perfect." The same attitude that wins championships on the field also drives your business forward. Through the depth of our logistics expertise, the team at Symbia is here to help foster a winning culture in your warehouse. Our sporting goods fulfillment service is a finely-honed process designed to boost your company's forward progress. Whether you deal in sporting goods, or apparel and accessory fulfillment, Symbia is here to back your play.
With our sporting goods fulfillment service, you'll gain expert-level coaching from an industry leader in warehousing, fulfillment, and distribution. Grow your sales footprint or scale up to meet demand. The pros at Symbia are ready to suit up alongside you for the winning drive!
3rd generation logistics company with game-winning fulfillment experience
Combining cutting-edge tech with the right logistics playbook
Featuring a nationwide network of warehousing infrastructure
Hone your supply chain with industry-leading sporting goods fulfillment services
Years of experience packing and shipping uniquely sized ski and snowboard equipment
Our Process
We Think Outside the Box
Our Network
Dedicated Fulfillment Centers
Featuring a full complement of warehousing and fulfillment centers, Symbia's numerous locations function as a seamless, nationwide network. Together, we'll build a custom logistics package designed to exceed customer demand and grow your company exponentially.
Custom Integrations
In the Spotlight
Inventory, infrastructure, and team. Every individual piece of your warehouse contributes to the operational efficiency of your company. Each element must sync, working harmoniously to get the job done. That's where Symbia Logistics' e-fulfillment WMS integrations come into play.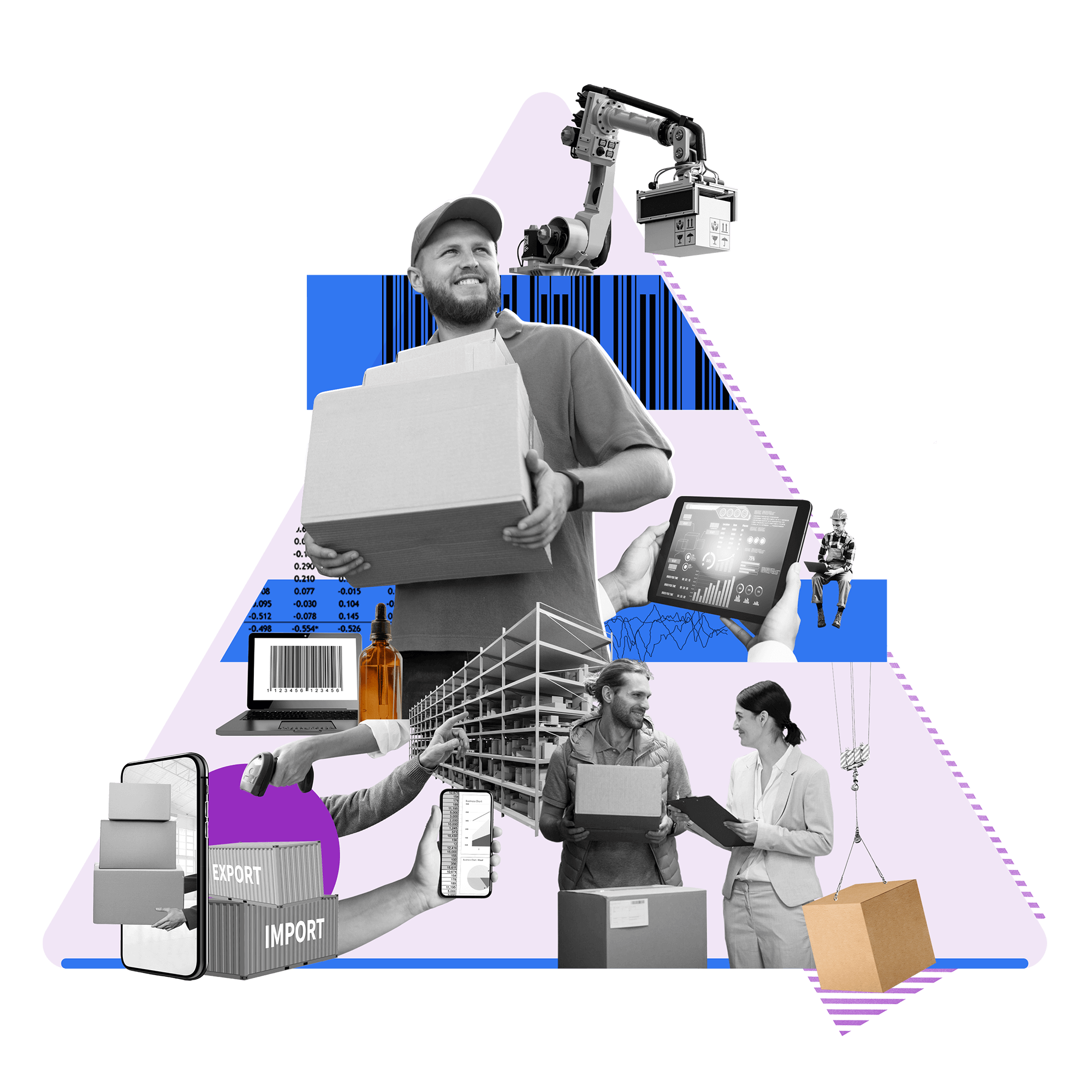 Optional Services
Streamline the Customer Experience