Playfulfillment
Toys, Games, and Agility: Toy Fulfillment Services
Selling toys is fun. It's also competitive. There's no market that shifts quite as rapidly as the toy industry. It ebbs and flows with the season, creating a fast-paced business environment that requires constant monitoring —and agility— if you want to stay ahead. Symbia's game fulfillment and toy fulfillment services are designed to keep you at the forefront of your industry, anticipating the tides before they shift. After all, there's nothing more fun than beating the competition!
With our toy fulfillment services, you don't have to sacrifice your customers' happiness and joy to stay competitive. Our industry-leading warehouse management tools and fulfillment services are built to keep your products moving out the door with the utmost reliability.
Our network of distribution centers offers unmatched supply chain resiliency
Game fulfillment services designed to help you meet surging customer demand
The ideal mix of technology and expertise to help you maintain parity in a competitive market
Our Process
We Think Outside the Box
Our Network
Dedicated Fulfillment Centers
Featuring a full complement of warehousing and fulfillment centers, Symbia's numerous locations function as a seamless, nationwide network. Together, we'll build a custom logistics package designed to exceed customer demand and grow your company exponentially.
Custom Integrations
In the Spotlight
Inventory, infrastructure, and team. Every individual piece of your warehouse contributes to the operational efficiency of your company. Each element must sync, working harmoniously to get the job done. That's where Symbia Logistics' e-fulfillment WMS integrations come into play.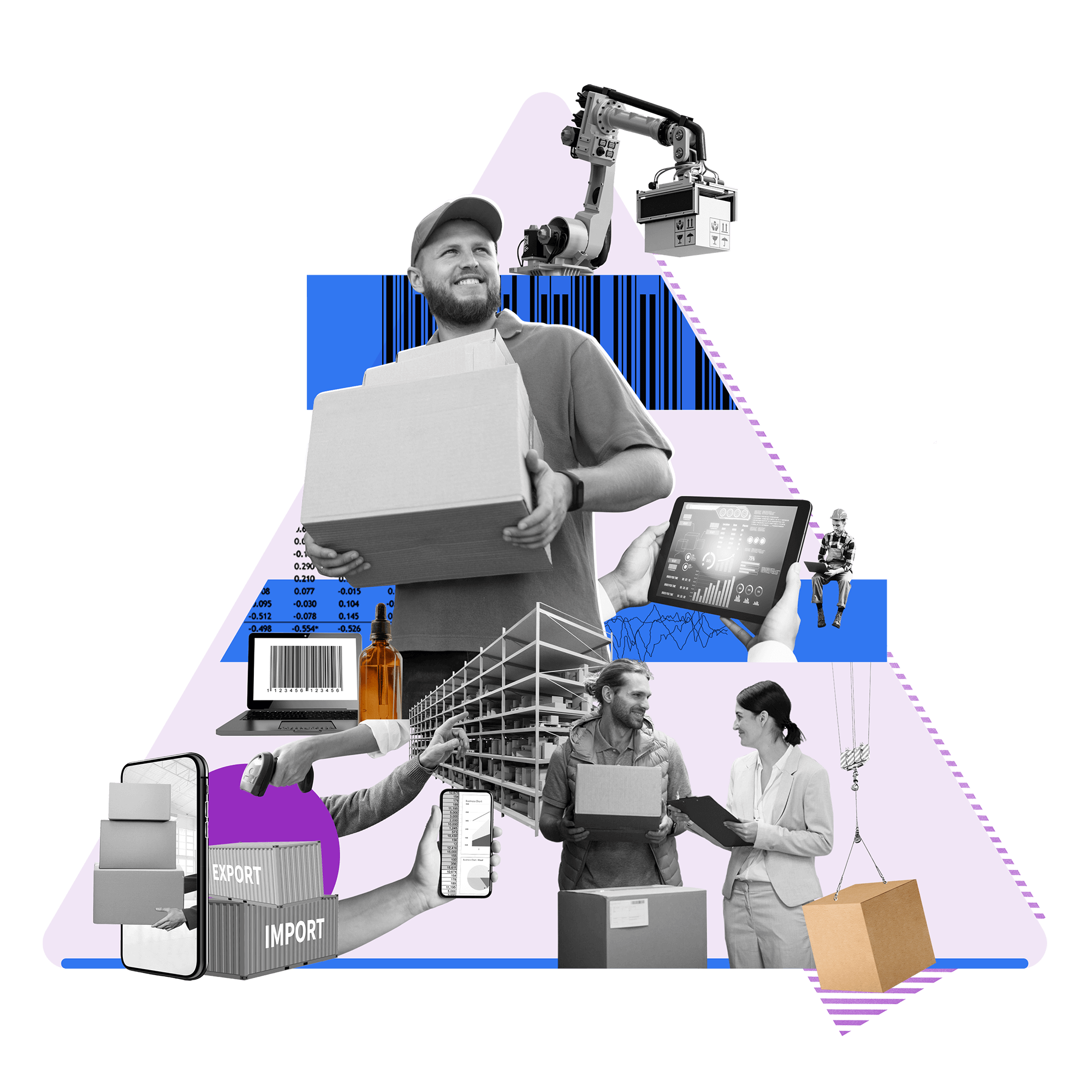 Optional Services
Streamline the Customer Experience