Expert Supply Chain Management Services
Supply Chain Resilience
Bolster Your Operations with Supply Chain Management
The supply chains that feed your business rarely move in a straight line. There are twists and turns at every phase of the game, from your product's point of origin to its final destination. Symbia's supply chain management services help you and your company work out the kinks and keep your business moving forward, efficiently. We offer supply chain management consulting services that play to your company's strengths while correcting your weakest links.
The logistics experts at Symbia will take apart your process —from the sourcing of raw materials to warehousing and fulfillment— in order to eliminate inefficiencies and reinforce best practices. Our supply chain management services will make your enterprise more lean, adaptable, and profitable.
Eliminate costly process redundancies
Streamline the way your products move from point of origin to their final destination
Decades of supply chain management consulting experience
Professional logistics experience to create a lean and agile warehouse culture
Pinpoint damaging bottlenecks and create custom solutions
Our Process
We Think Outside the Box
Our Network
Dedicated Fulfillment Centers
Featuring a full complement of warehousing and fulfillment centers, Symbia's numerous locations function as a seamless, nationwide network. Together, we'll build a custom logistics package designed to exceed customer demand and grow your company exponentially.
Custom Integrations
In the Spotlight
Inventory, infrastructure, and team. Every individual piece of your warehouse contributes to the operational efficiency of your company. Each element must sync, working harmoniously to get the job done. That's where Symbia Logistics' e-fulfillment WMS integrations come into play.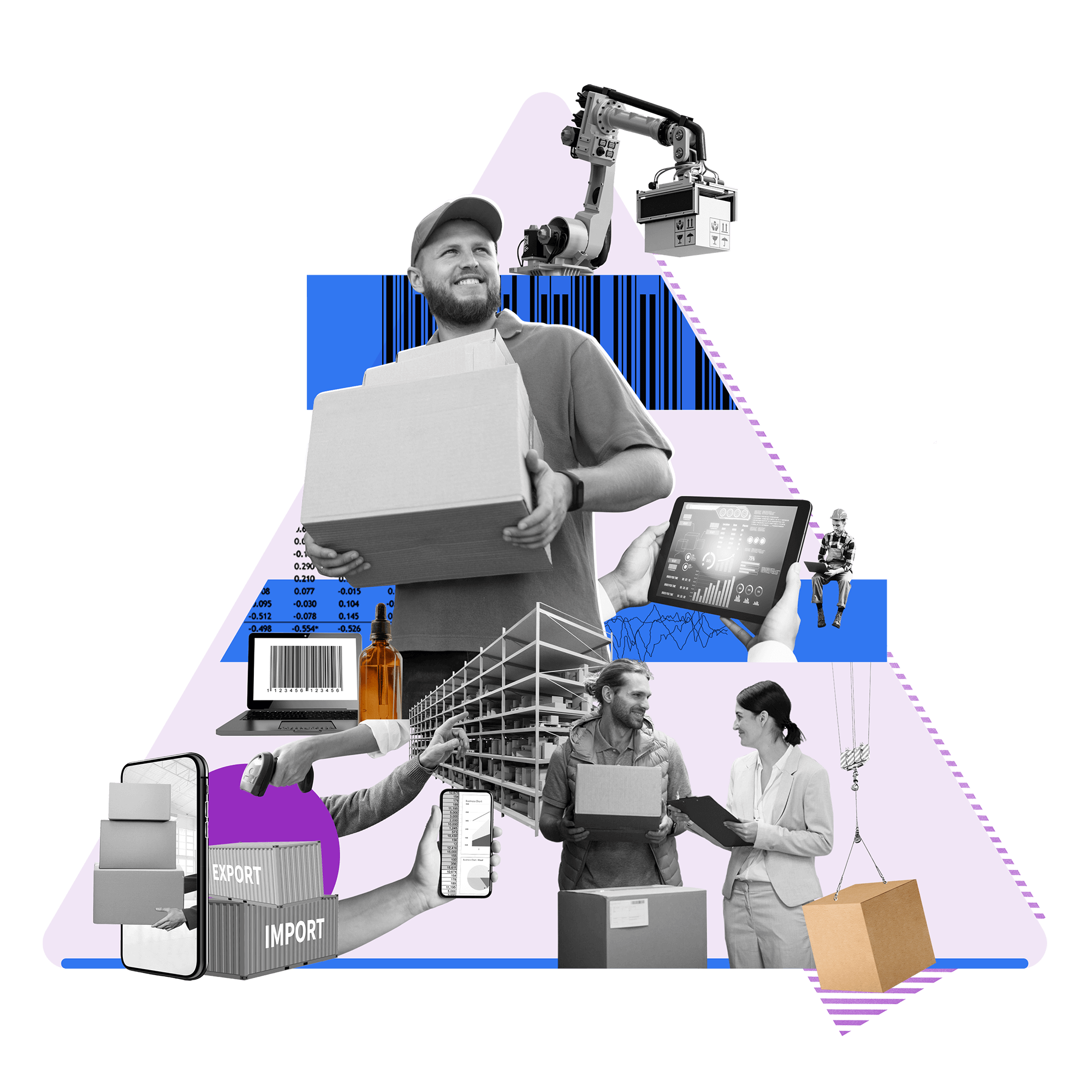 Optional Features
Streamline the Customer Experience