Efficient Outsourced
Logistics Solutions
Logistics Redefined
Outsourced Logistics Services Built Around You
Logistics is a complicated industry. From supply chain management, to warehousing and fulfillment activities, every aspect of your business must work in concert to thrive. Exercising proper oversight is a time-consuming yet crucial task. With Symbia's outsourced logistics services, you can offload business critical tasks from your core staff, giving you more time to do what you do best — growing your business.
The expert 3PL providers at Symbia Logistics will create an end-to-end solution built around the needs of your business. With our outsourced logistics services, we'll embed ourselves directly into your existing warehouse, taking ownership of your warehousing, fulfillment, and maintenance activities. Looking for a new physical location? We can help with site selection and procurement as well!
Offload key components of your logistical process with the experienced 3PL providers at Symbia
Let us handle the oversight and day-to-day operations inside your existing warehouse
Rely on us to keep your physical warehouse space running at 100% capacity
Utilize our network of warehouses —let us procure a new site for your company
Our Process
We Think Outside the Box
Our Network
Dedicated Fulfillment Centers
Featuring a full complement of warehousing and fulfillment centers, Symbia's numerous locations function as a seamless, nationwide network. Together, we'll build a custom logistics package designed to exceed customer demand and grow your company exponentially.
Custom Integrations
In the Spotlight
Inventory, infrastructure, and team. Every individual piece of your warehouse contributes to the operational efficiency of your company. Each element must sync, working harmoniously to get the job done. That's where Symbia Logistics' e-fulfillment WMS integrations come into play.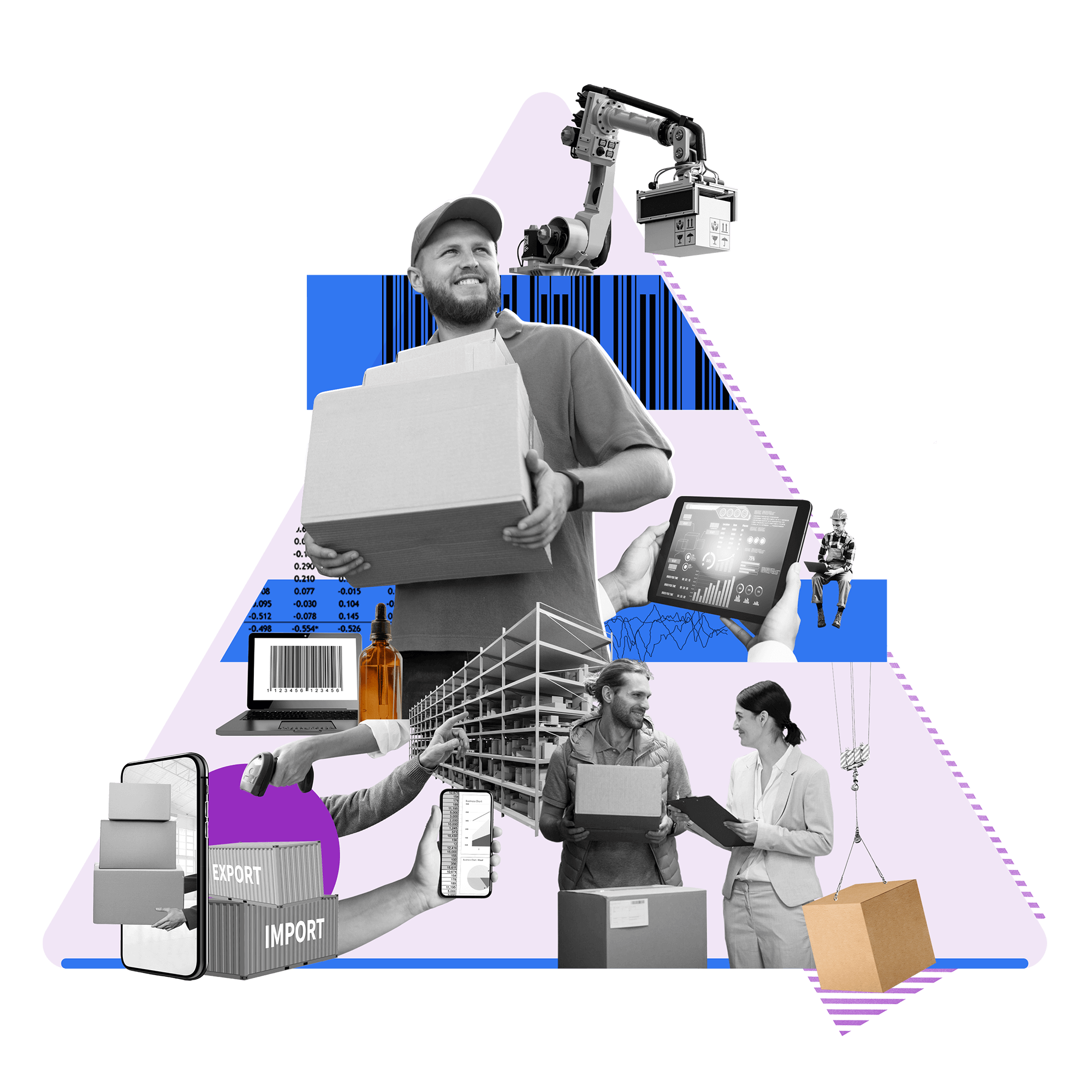 Optional Features
Streamline the Customer Experience