Detail Oriented Retail Fulfillment
Bespoke Retail Fulfillment Services
Do what You Do Best; We'll Handle the Rest
You've established your ecommerce storefront and secured your digital presence. You have physical retail space to showcase your items. You're an omnichannel retail warrior with more sales avenues than you can count. The last thing you need is to be distracted from your core business. Let Symbia's team of retail experts handle your inventory with our custom retail fulfillment services. You keep on selling a high-quality product; Symbia will make sure it gets to your customers on time.
Through our retail fulfillment services, we take a bespoke approach to your overall logistics. Our providers will deploy a combination of warehouse management techniques and inventory control measures designed to handle your stock safely and efficiently.
Gain access to industry-leading inventory control measures and WMS
Offload key fulfillment activities so you can focus on your core business
Optimize and automate your fulfillment process to improve customer outcomes
Enjoy the steadfast reliability of a seasoned retail 3PL partner
Our Process
We Think Outside the Box
Our Network
Dedicated Fulfillment Centers
Featuring a full complement of warehousing and fulfillment centers, Symbia's numerous locations function as a seamless, nationwide network. Together, we'll build a custom logistics package designed to exceed customer demand and grow your company exponentially.
Custom Integrations
In the Spotlight
Inventory, infrastructure, and team. Every individual piece of your warehouse contributes to the operational efficiency of your company. Each element must sync, working harmoniously to get the job done. That's where Symbia Logistics' e-fulfillment WMS integrations come into play.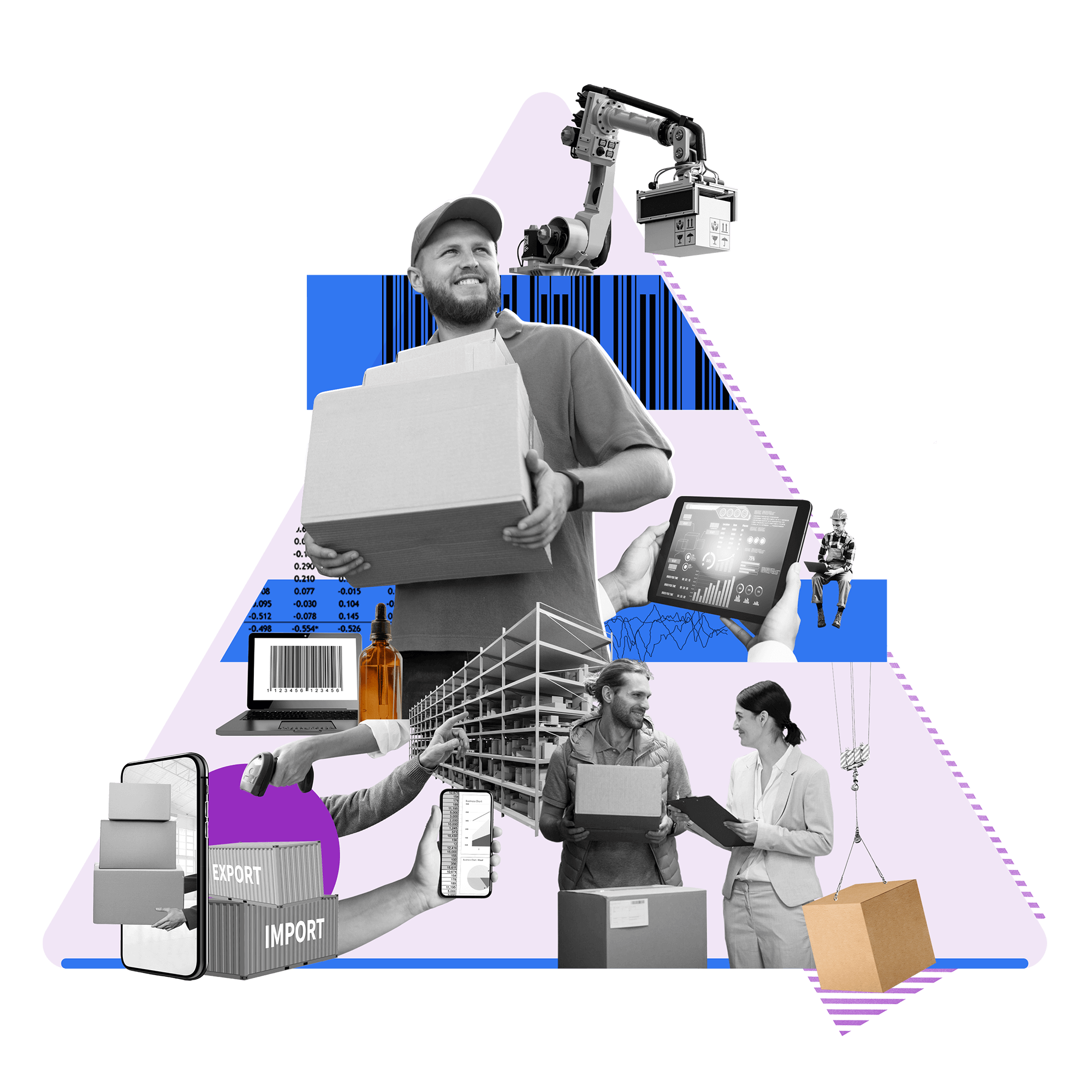 Optional Features
Streamline the Customer Experience