Custom Logistics Solutions for Proven Businesses
The Supply Change
Logistics, Warehousing, and 3PL Reinvented
From consumer packaged goods to healthcare equipment, the global supply chain is a complex web that touches every facet of our lives. You need a partner to guide you through all of the complexity and nuances. Symbia Logistics is a tried and true expert in the field of warehousing, fulfillment, and distribution.
The preeminent name in logistical expertise
A multi-generational, family-owned enterprise
Staffed by dedicated account managers providing personalized service
Featuring tech-savvy platform integration specialists
An industry trailblazer in sustainable logistics practices
Our Network
Dedicated Fulfillment Centers
Featuring a full complement of warehousing and fulfillment centers, Symbia's numerous locations function as a seamless, nationwide network. Together, we'll build a custom logistics package designed to exceed customer demand and grow your company exponentially.
Custom Integrations
In the Spotlight
Inventory, infrastructure, and team. Every individual piece of your warehouse contributes to the operational efficiency of your company. Each element must sync, working harmoniously to get the job done. That's where Symbia Logistics' e-fulfillment WMS integrations come into play.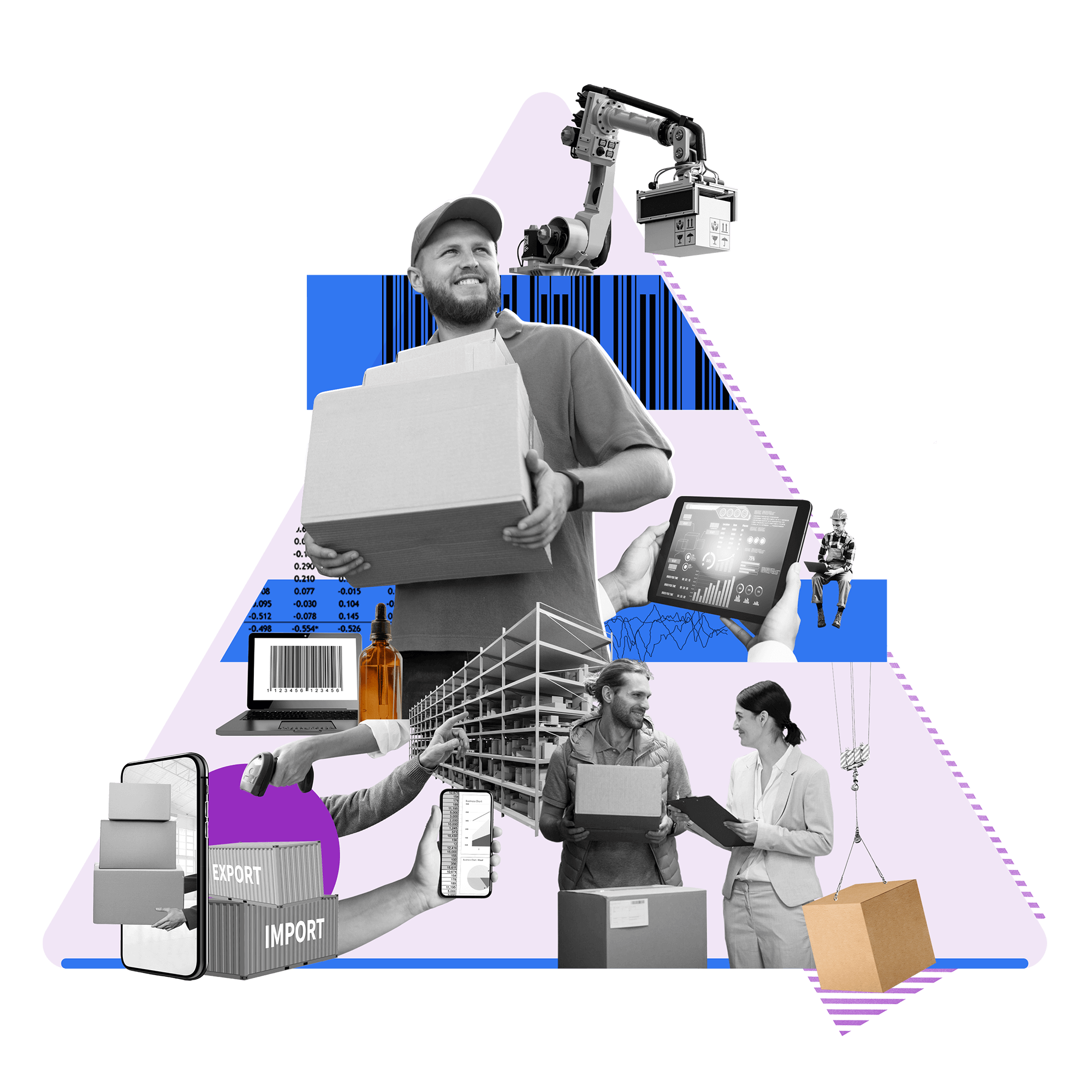 Our Process
We Think Outside the Box
Our Clients
Success Stories
The Symbia team has done an excellent job supporting our Girl Scout cookie distribution across the US and to military installations worldwide. They are dedicated, thorough and focused on providing first class service to our team and the many Girl Scout councils we support.
You are so flexible with us (and forgiving). We appreciate your professionalism and passion to help us grow. Your team is phenomenal. You have literally made me smile from ear-to-ear! You are a true partner, and I cannot thank you enough.