Sean Mueller
VP of Business Development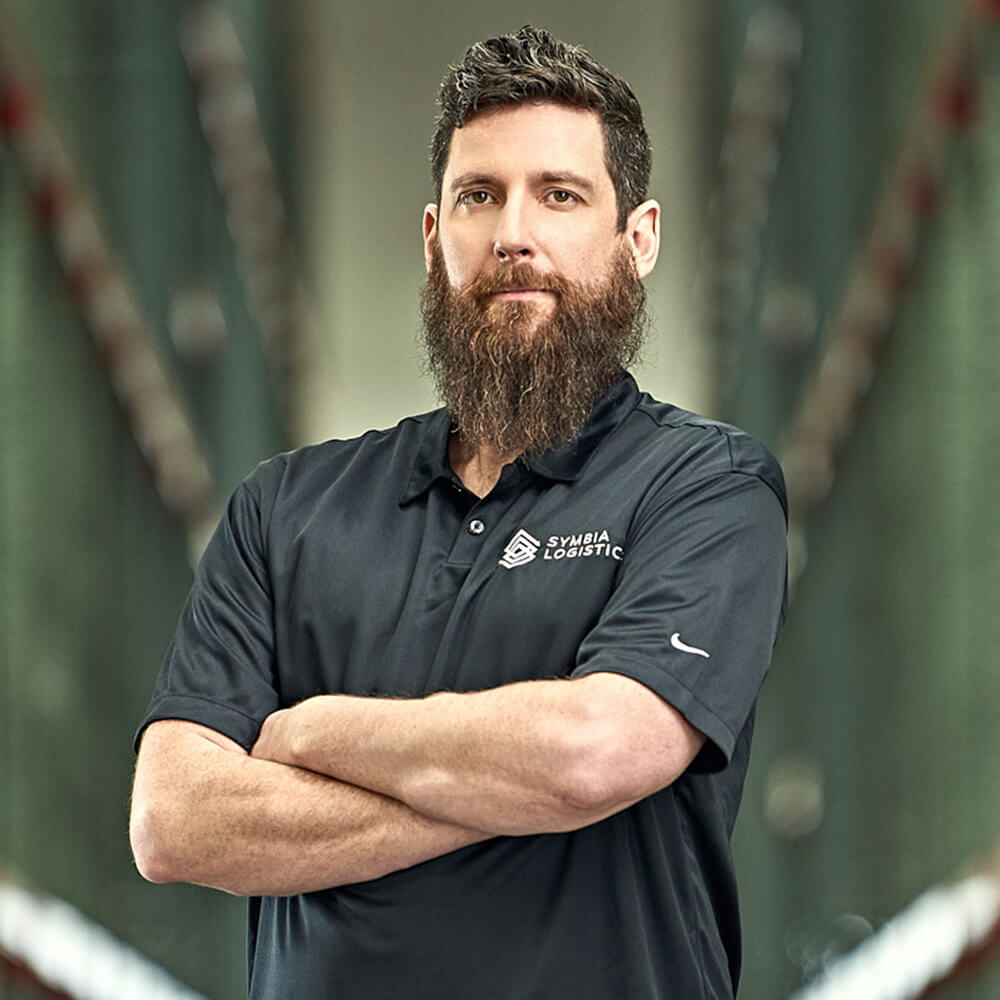 After spending more than 20 years in the logistics industry, Sean Mueller could help a new client perfect its supply chain with a blindfold on. As Symbia's VP of Business Development, Sean takes great pride in his ability to bring innovation and winning supply chain solutions to businesses of all shapes and sizes. His colleagues and clients marvel at his ability to deliver top quality results while maintaining a positive attitude, even in the face of adversity.
Sean's eternal optimism and proven track record of success are just two reasons why so many new customers become Symbia's most loyal clients. Sean's enthusiasm and success are also an inspiration to his colleagues. In fact, one of Sean's favorite aspects of his job is mentoring Symbia's next generation of supply chain professionals!
When Sean is not helping his clients achieve their goals, he loves traveling abroad and spending time with his family. His favorite destinations include the mountains of Colorado and the Pacific Coast of Costa Rica. Sean is also a talented glassblower and enjoys Japanese food and culture.